It's our nature to nurture.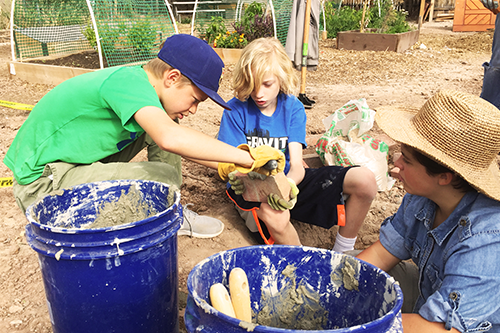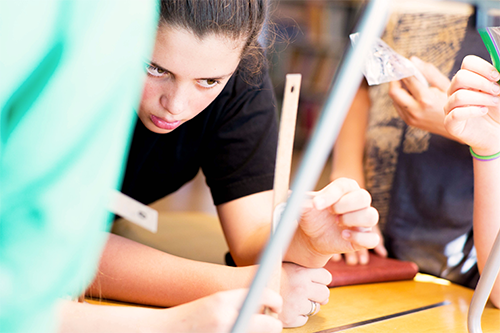 Maria Garcia Geer
Board President, Community Rep
is a Principal at Geer, Wissel, Levy & Harwell P.A.
Deborah Chavez
Alumni Parent
works at Chavez Law Firm
Elizabeth Dickson
Alumni and current parent
has her PhD, RWJF  in Nursing and Health Policy . She is a Collaborative Fellow, University of New Mexico, College of Nursing.
Ann Edenfield Sweet
Alumni parent
is the Founder and Executive Director of the non-profit Wings for L.I.F.E. International.
Fay Abrams
Arts patron
is the founder and former owner of Mariposa Gallery
Seemi Mirza
Alumni & Current Parent
works at Generation Justice
Allison Chavez
Alumna
works at Kaiser Permanente and helps with Alumni Relations.