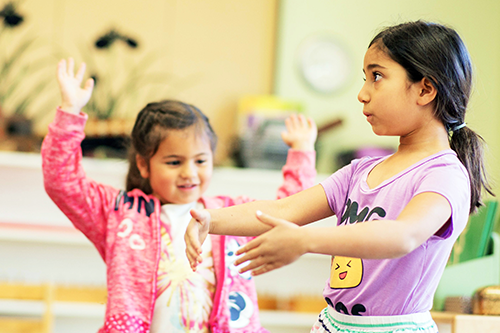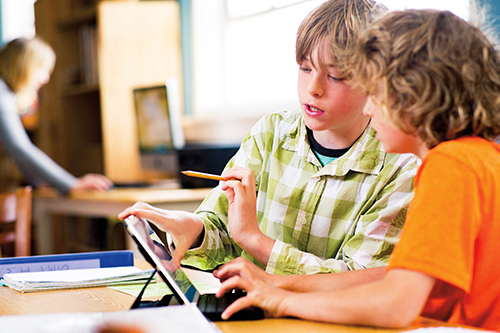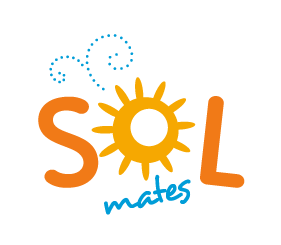 Main Mission
To foster a sense of community among our Escuela del Sol families through meetings, conversations, and events.
Working Objectives
To provide monthly appreciations for our teachers, sponsored by a different classroom each month.
To provide classroom support as defined by teachers.
To support the professional development of the teachers in conjunction with the Escuela del Sol administration.