Hard work is child's play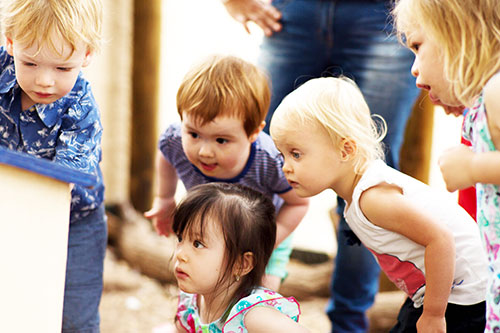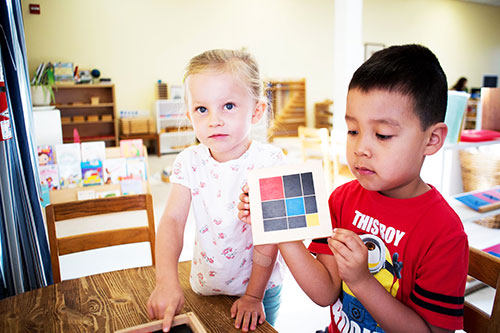 Escuela's Elementary Chess Club
Mondays, 3:45-5:00pm (September 21-December 14)
Escuela del Sol's Chess Club returns, taught by professional coaches of Learners Chess Academy. Become a new player, learn chess strategies, be part of the club, and learn fun chess games such as Bughouse, 4 Kings, and Super Bughouse! Students can also be part of Learners Chess Academy tournaments!
Click here to register.
Any questions, please contact Inga via email or call (505) 242-3033.