Hard work is child's play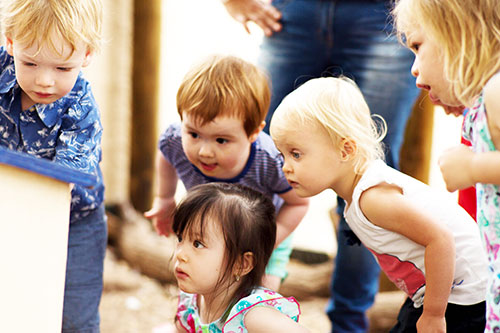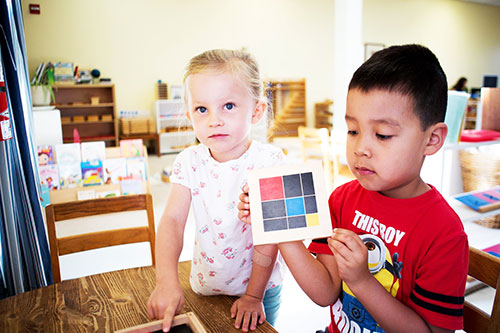 Admissions are based on a balance of available spaces for each age, program level, and the child's readiness for the level of independence required in a Montessori classroom. Admission preference is given in the following order:
Children currently enrolled at Escuela whose families have made a long-term commitment to continue throughout the school's Montessori programs.

Siblings of current students.

New applicants will receive written communication from the office upon acceptance.