Our circles keep everyone in the loop.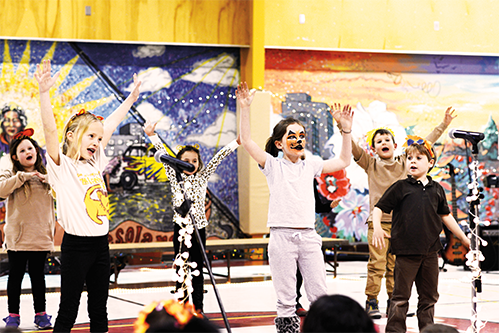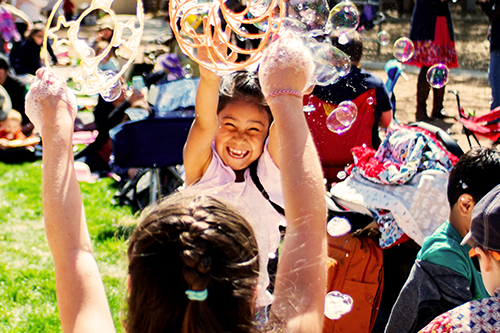 Substitute Teachers
Posted: August 21, 2020

POSITION SUMMARY: Knowledge, skills and abilities required and desired:
– Willingness to learn about Escuela del Sol Montessori, Harwood Art Center, the educational philosophy and mission.
– Ability to observe children to understand their needs.
– Capacity to follow instructions carefully, carry out projects independently and manage time efficiently.
– Ability to interact and communicate with the public, colleagues and children in a respectful, friendly, courteous and articulate manner.
– Experience with children is a plus.
– Strong work ethic and attention to detail.
SCHEDULE & COMPENSATION:
Schedule: Full- or Part-time, depending on best candidate's availability / Monday – Friday normal business hours.
Compensation: Pay commensurate with experience and education.