Friedje vanGils
Executive Director & Head of School
Friedje vanGils, M.Ed., is Executive Director and Head of School of Escuela del Sol Montessori and The Harwood Art Center. She became the school's first director in 1980, at a time when this one-room preschool was on the verge of collapse. Ms. vanGils organized a Board of Trustees and worked with them, faculty and staff to give the school direction, taking it from a small preschool to one of Albuquerque's preeminent early childhood, elementary and junior high schools. Ms. vanGils orchestrated the purchase of the former Harwood Girls' School property to provide stability and longevity for the school. This purchase also made possible the creation of The Harwood Art Center.
Through her work with the school and its art center, Ms. vanGils expresses her professional, creative and personal goals by seeing to it that the organization touches the lives of a diverse population, enabling them to be open to the possibilities of their own making.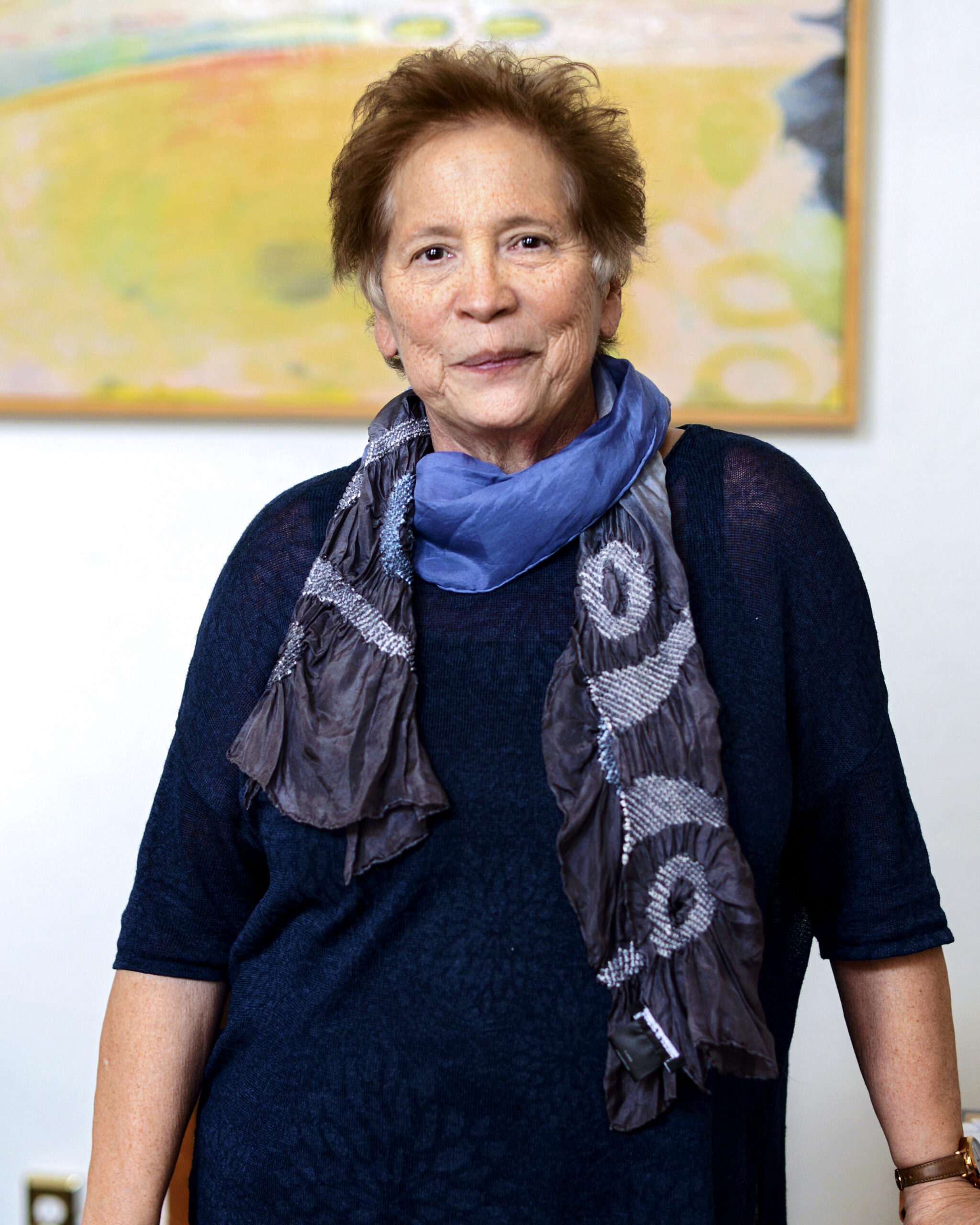 Kate Chavez
Incoming Executive Director
Ms. Kate Chavez is an alumna of Escuela del Sol, one of the first students to attend Escuela through Elementary, and she was the first alumna to give a commencement address. She has worked and studied all over the world and brings a variety of experiences in the arts, education, non-profit management, and government. In Madrid, Kate's experience included working with economists in the Spanish government and the executive director of the Spanish Olympic bid. Upon returning to New Mexico, Kate joined the Legislative Finance Committee as a Fiscal Analyst in Education where she assisted on the state's education budget, analyzed the fiscal impact of proposed legislation, and wrote policy briefs. Kate is also an educator who, for the past five and a half years, has taught and done administrative work at the New Mexico School for the Arts. She holds a BA(Hons) and a MA from Brown University and has completed graduate studies at the London International School of Performing Arts.
Most importantly, Kate brings with her a passion for Escuela del Sol and its mission, as well as a commitment to use her talents, experience, and connections to be in service to our institution. Her years at Escuela give Kate insight and caring for this school. It also gives her a solid grounding in the Montessori pedagogy and mission of our institution.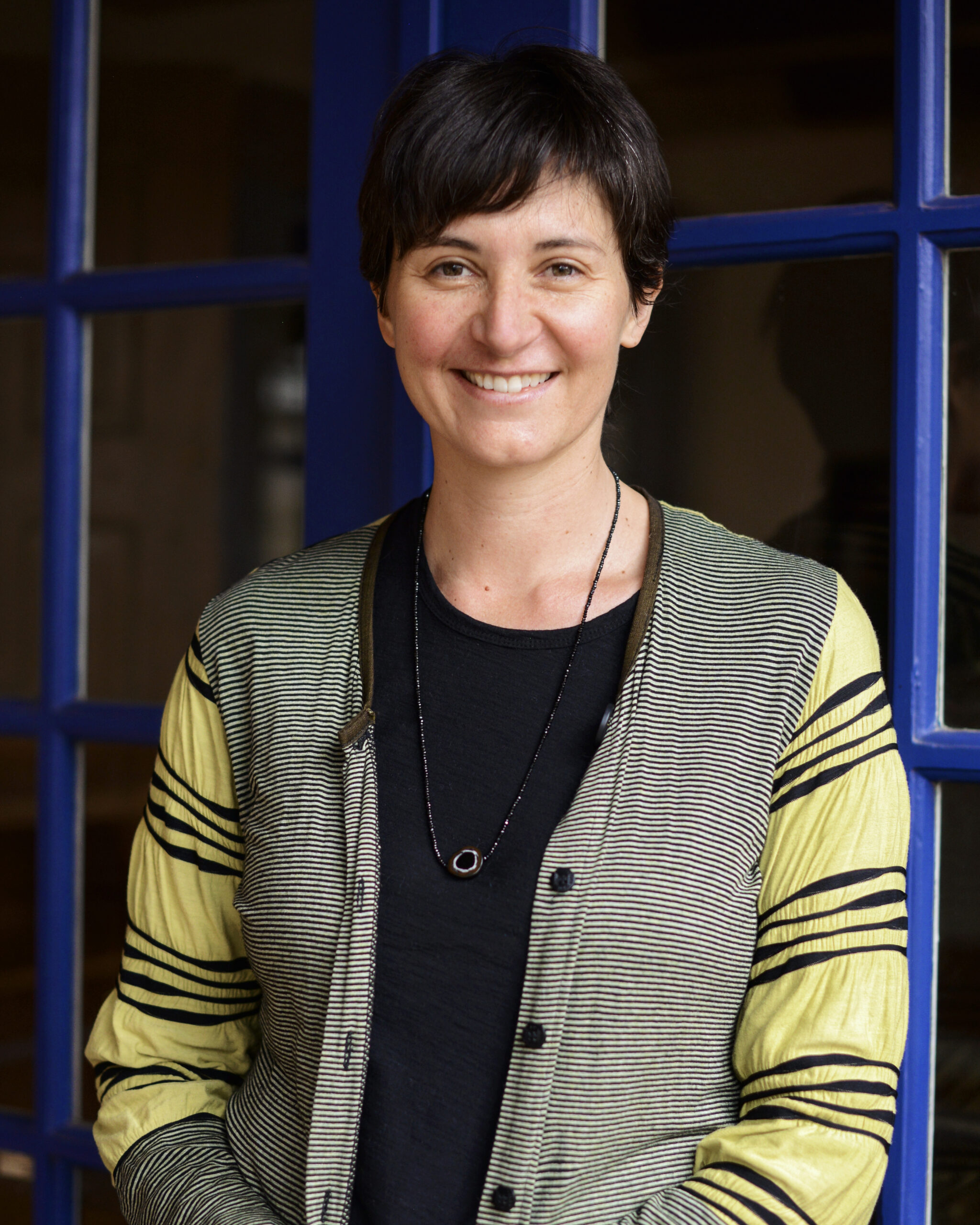 Elizabeth Marcilla
Assistant Head of School
Elizabeth Marcilla is the Assistant Head of School; a position she's held for more than 2 decades. In reality, Ms. Marcilla wears many hats as she does admissions, record keeping, event planning, fund raising, HR, community outreach, marketing … the list goes on. One of her most important duties is the one she may be the most fond of: we teasingly call her the school's Concierge, as it's Ms. Elizabeth who knows each student and each parent's particular needs, preferences, problems and joys. As President-elect of the Board for New Mexico's Montessori Network, Elizabeth works State-wide to support educators with professional and policy development.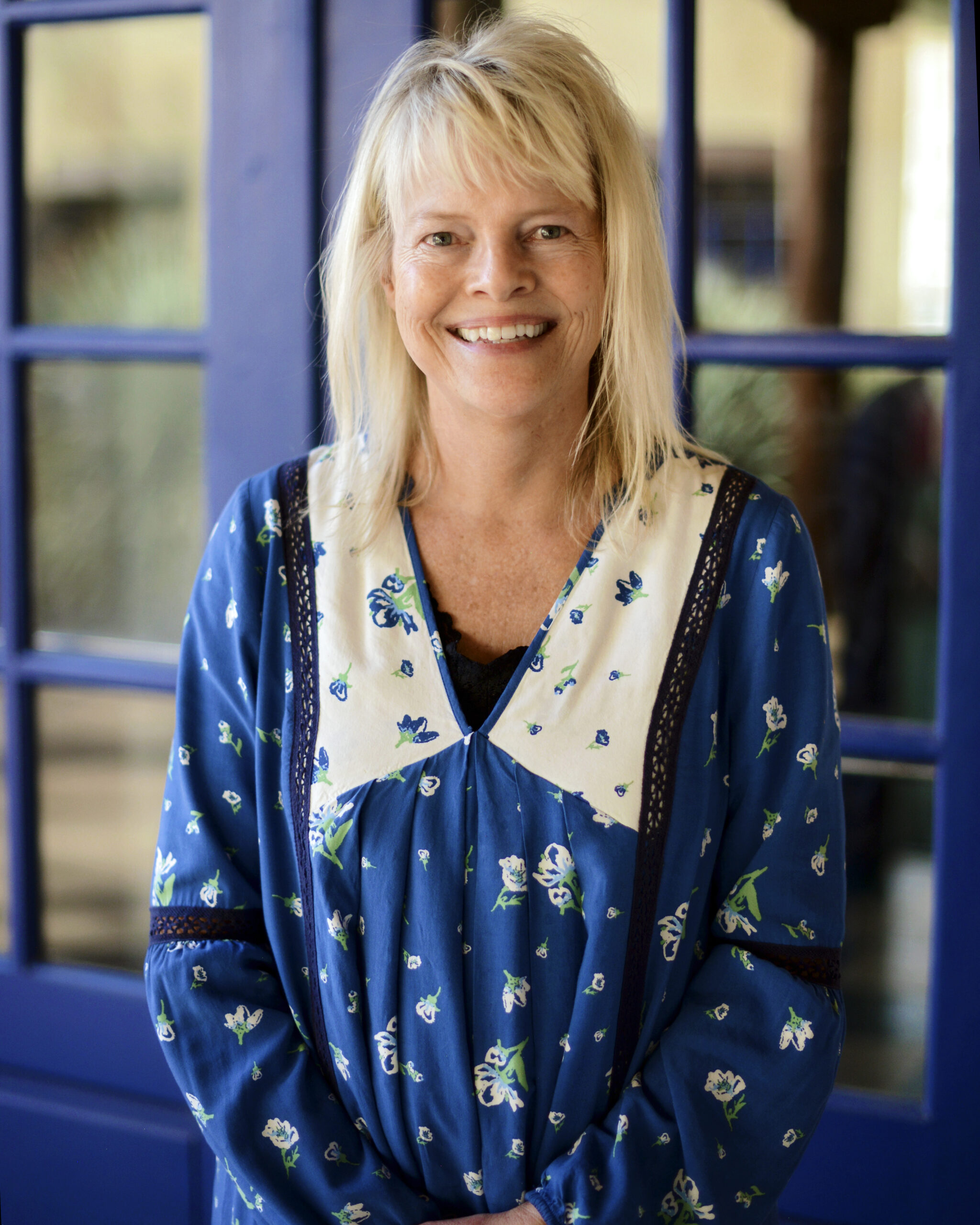 Dana McCabe
Early Childhood Curriculum Coordinator & Primary - Yellow Room
Dana McCabe has been with Escuela since 1985 and is the Early Childhood Education coordinator and curriculum coach. Ms. Dana holds a M.Ed. as well as certification in both the Infant/Toddler (ages 0-3) and Primary (ages 3-6) levels from American Montessori Society. She brings her extensive Montessori experience into the school every day. Her adult daughters attended Escuela as toddlers, primary, and elementary students. She values the knowledge that "the Montessori Method integrates a deep respect for each child's innate desire to learn through the unhurried calm of the prepared environment, the beauty of the Montessori materials, and a holistic approach to the child's development."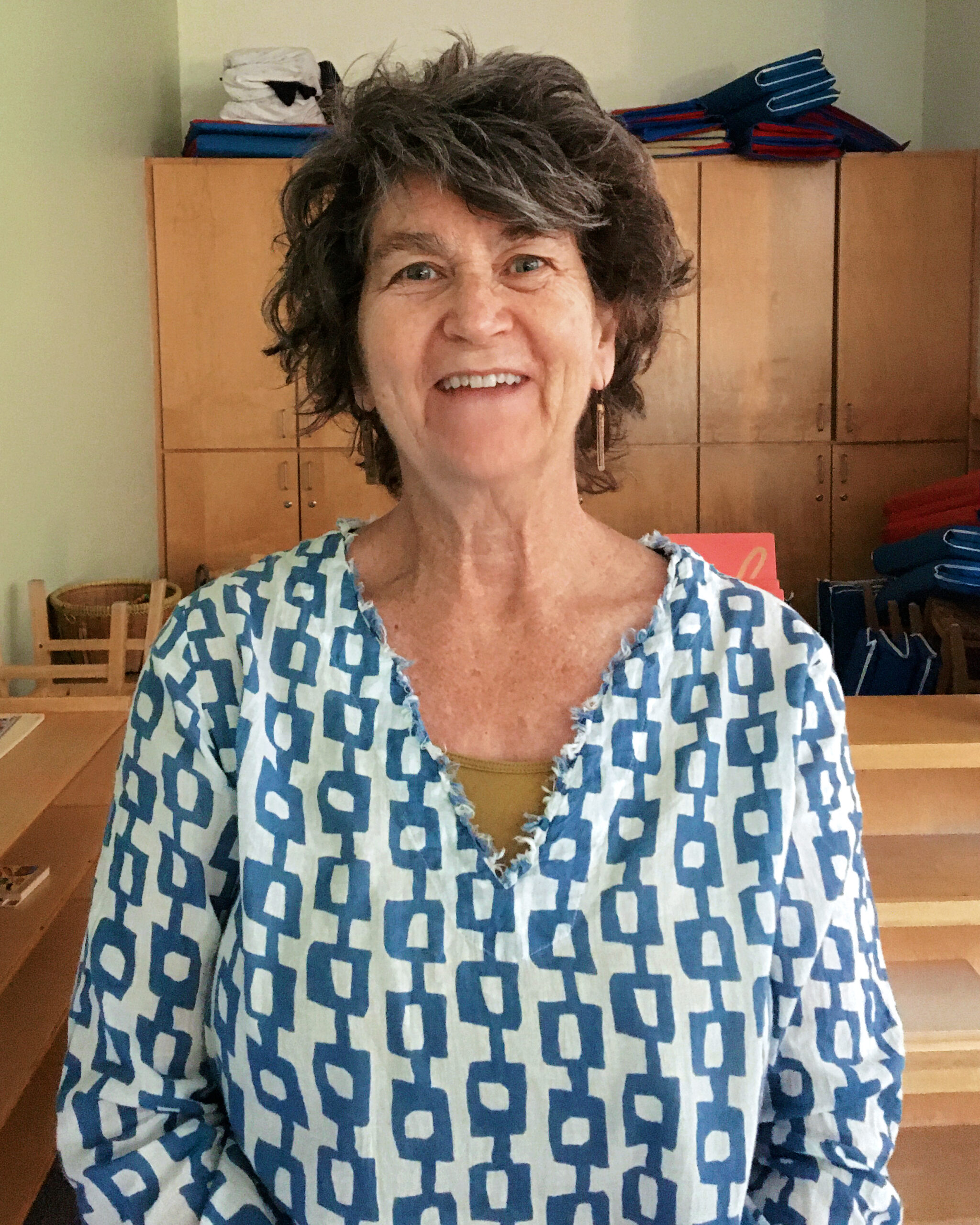 Sarah Louderbough
Elementary Curriculum Coordinator & Jr. High Support
After 15 years at a Montessori school in Oregon, Sarah returned home, to Albuquerque and to Escuela, where she was in Primary so many years ago. Sarah completed her Montessori Elementary diploma and Masters of Education in 2004 at the Washington Montessori Institute and Loyola College in Baltimore. After nine years in the classroom, she moved into an administrative role at the Montessori School of Beaverton. She brings a wealth of experience to Escuela, where she works in coordination and communication, and supports the Elementary teachers. Sarah is a voracious reader, podcast listener, and beginning gardener. She is passionate about positive social change and knows that amazing things are possible when we all strive to be good ancestors. She is grateful to collaborate with the Escuela community, promoting health, happiness, and a life-long love of learning.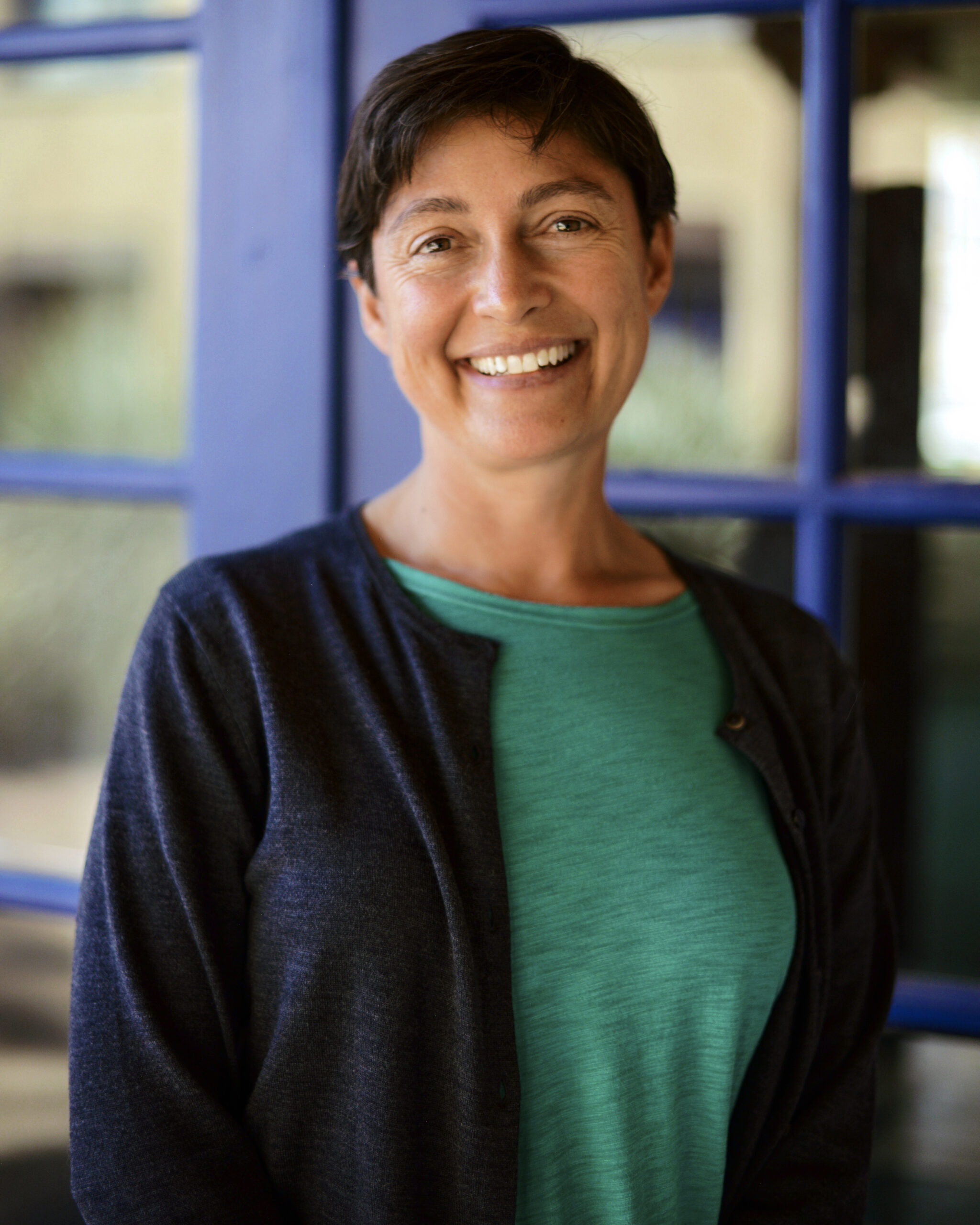 Elora Daniels
Administrative Services Coordinator
Elora is an Albuquerque native who holds a BM in Vocal Performance from UNM and a certificate in Musical Theatre Performance from the American Musical and Dramatic Academy in NYC. Prior to joining the Escuela team in 2019, Elora lived in New York, pursuing a career in musical theatre. Through her New York adventures, she toured the country performing as Mom Tiger in "Daniel Tiger's Neighborhood," made her NYC Off-Broadway debut in the 10th Anniversary production of "Pinkalicious," and even had the opportunity to do some work on season 2 of "The Marvelous Mrs. Maisel." When not on stage, Eora worked as a stage manager and Theatre Arts Administrator for NYC Children's Theatre. She is thrilled to be working with such a wonderful team of kind-hearted and passionate educators and administrators.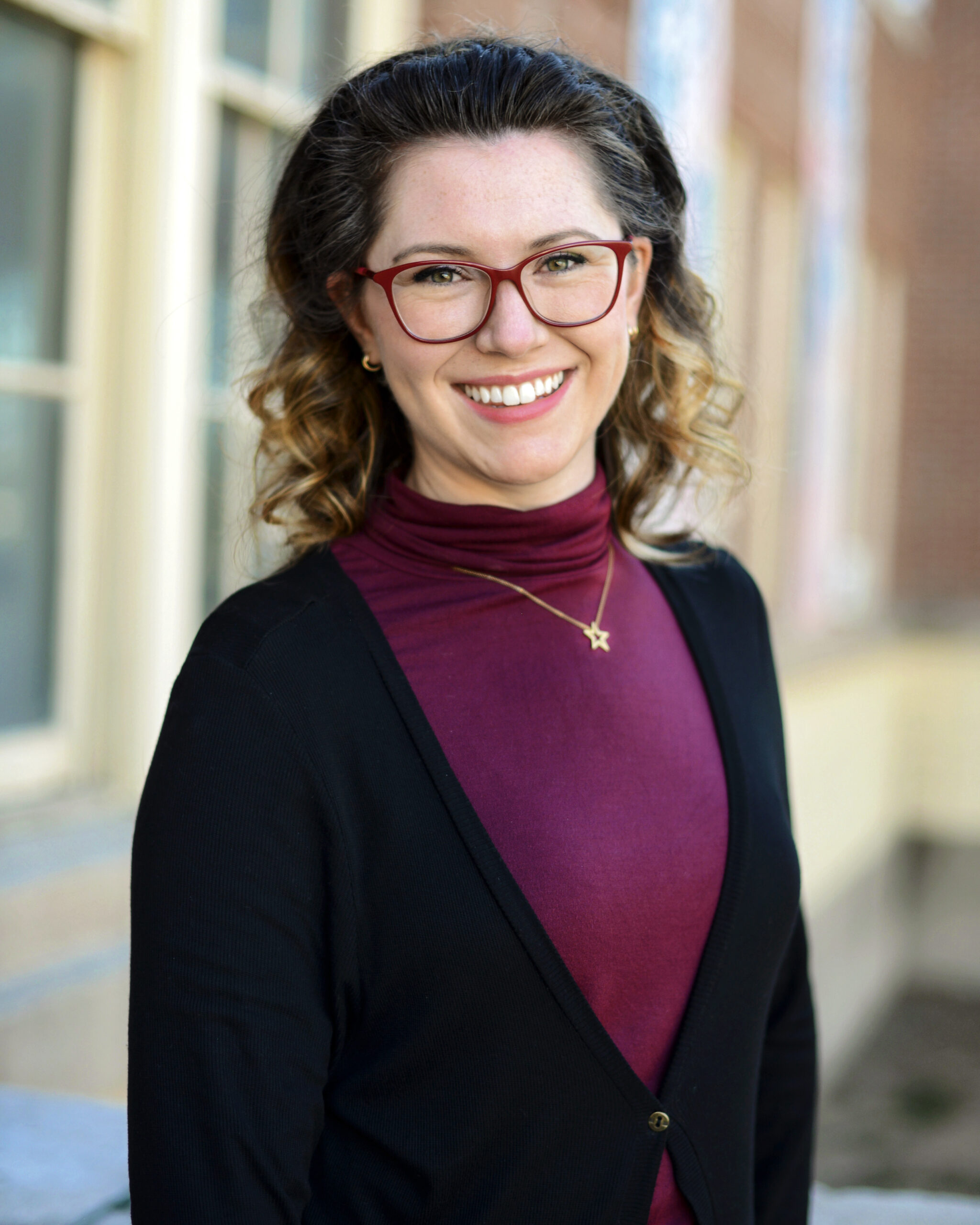 Madison Kalvert
Administrative Assistant
Madison Kalvert joined the Escuela team in 2020 when she made the move from Los Angeles to Albuquerque. She comes from a long line of educators, and when she was 16 began teaching a variety of subjects in the arts including sewing, costume design, theatre advocacy, and public speaking. She spent time in college creating arts curriculum and working administratively at education nonprofits. She graduated from the University of Redlands in San Bernardino, California with a degree in Theatre Business.