Our students are ready for anything.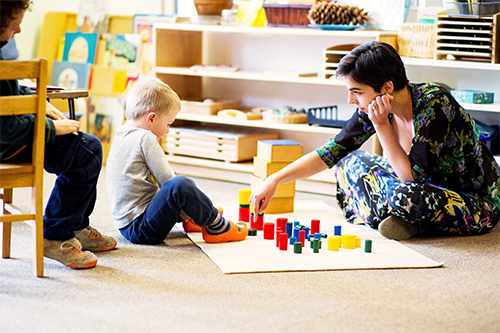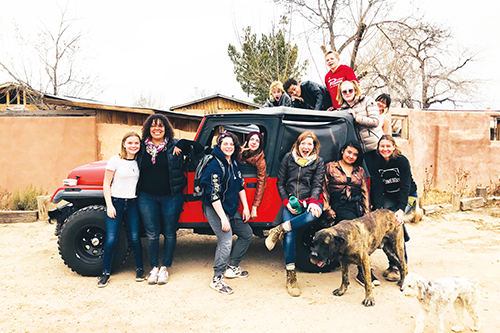 Who's in the office?
Escuela's administrative support comes from:
Friedje vanGils
Head of School
Ms. Friedje is Executive Director and Head of School of Escuela del Sol Montessori and The Harwood Art Center. She became the school's first director in 1980, at a time when this one-room preschool was on the verge of collapse. Ms. Friedje organized a Board of Trustees and worked with them, faculty and staff to give the school direction, taking it from a one-room preschool to one of Albuquerque's pre-eminent early childhood, elementary and junior high schools. To provide stability and longevity for the school, Ms. Friedje orchestrated the purchase of the former Harwood Girls' School property. This purchase integral in the creation of The Harwood Art Center.
Through her work with the school and The Harwood, Ms. Friejde works to touch the lives of a diverse population, enabling them to be open to the possibilities of their own making.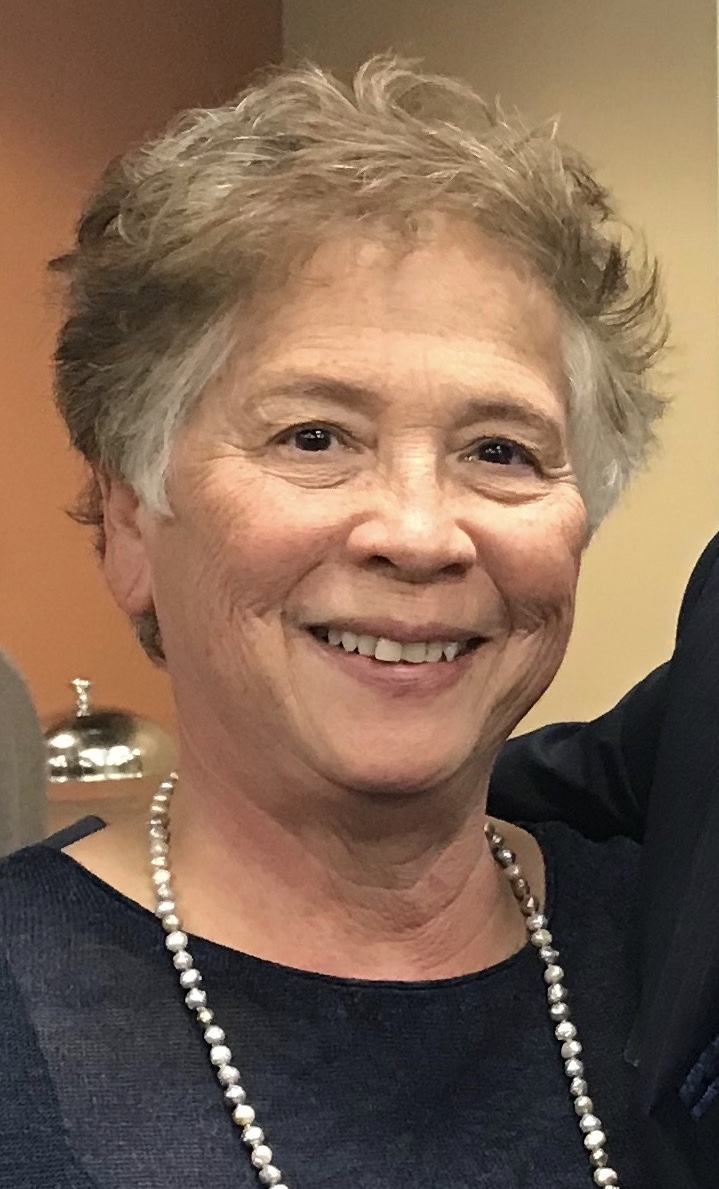 Elizabeth Marcilla
Assistant Head of School
Ms. Elizabeth is the Assistant Head of School; a position she's held for more than 2 decades. In reality, Ms. Marcilla wears many hats as she does admissions, record keeping, event planning, fund raising, HR, community outreach, marketing … the list goes on. One of her most important duties is the one she may be the most fond of: we teasingly call her the school's Concierge, as it's Ms. Elizabeth who knows each student and each parent's particular needs, preferences, problems and joys. As President-elect of the Board for New Mexico's Montessori Network, Elizabeth works State-wide to support educators with professional and policy development.
Dana McCabe
Early Childhood Program Coordinator
Dana McCabe has been with Escuela since 1985 and is the Early Childhood Education coordinator and curriculum coach. Ms. Dana holds a M.Ed. as well as certification in both the Infant/Toddler (ages 0-3) and Primary (ages 3-6) levels from American Montessori Society. She brings her extensive Montessori experience into the school every day. Her adult daughters attended Escuela as toddlers, primary, and elementary students. She values the knowledge that "the Montessori Method integrates a deep respect for each child's innate desire to learn through the unhurried calm of the prepared environment, the beauty of the Montessori materials, and a holistic approach to the child's development."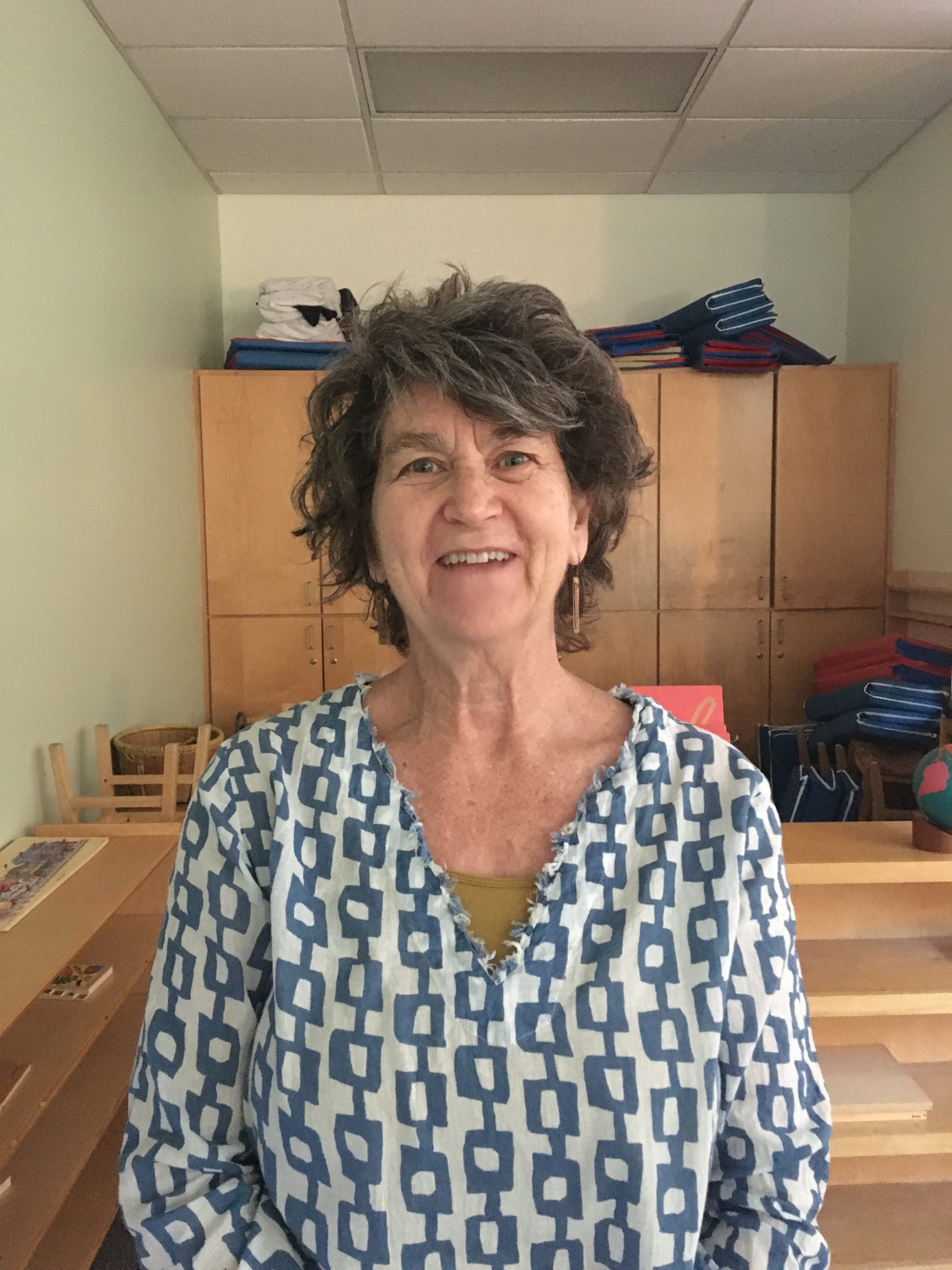 Sarah Louderbough
Elementary and Jr. High Program Support
One of the first Escuela del Sol alumni, Sarah Louderbough found her calling in Montessori education during her college years. She completed her Elementary Montessori teacher training in 2004 and went on to earn a M.Ed. After nine years in the classroom and five years in administration at a Montessori school in Portland, Oregon, Sarah returned home to New Mexico and joined the Escuela team. She now uses her years of experience and detailed knowledge of Montessori Education into practice to support our Elementary and Jr. High programs. Her role is a dynamic one that includes classroom observation, collaborating with teachers, admission tours, and parent engagement.
Tanesia R. Hale-Jones
Adolescent Program Coordinator & Jr. High Guide
Ms. Tanesia is a Montessorian, educator, social activist, poet, artist, and parent, who believes in the importance of community engagement and teaching students to be global citizens. She has over 15 years experience teaching students of all ages and currently serves as the Jr. High Guide and Adolescent Program Coordinator, where she guides 7th and 8th grade students, and oversees a team of teachers and community partners. Ms. Tanesia holds an AMS diploma at the Elementary Level, and an AMI/NAMTA Orientation to Adolescence Studies Certificate. She is a graduate of Loyola University New Orleans where she earned her B.A. in English Literature/Creative Writing and San Francisco State University where she earned her MFA in poetry and poetics. Ms. Tanesia is active in the local arts' community where she has shown work and performed around Albuquerque. Her written work has been published and has been featured in exhibitions at Harwood Art Center. She is the 2018 recipient of the Bretta Weiss Award for Excellence in Montessori for Innovation. Ms. Tanesia was born and raised in Albuquerque and is proud to be of service to her local community through her passion for arts education, social justice and creative collaboration.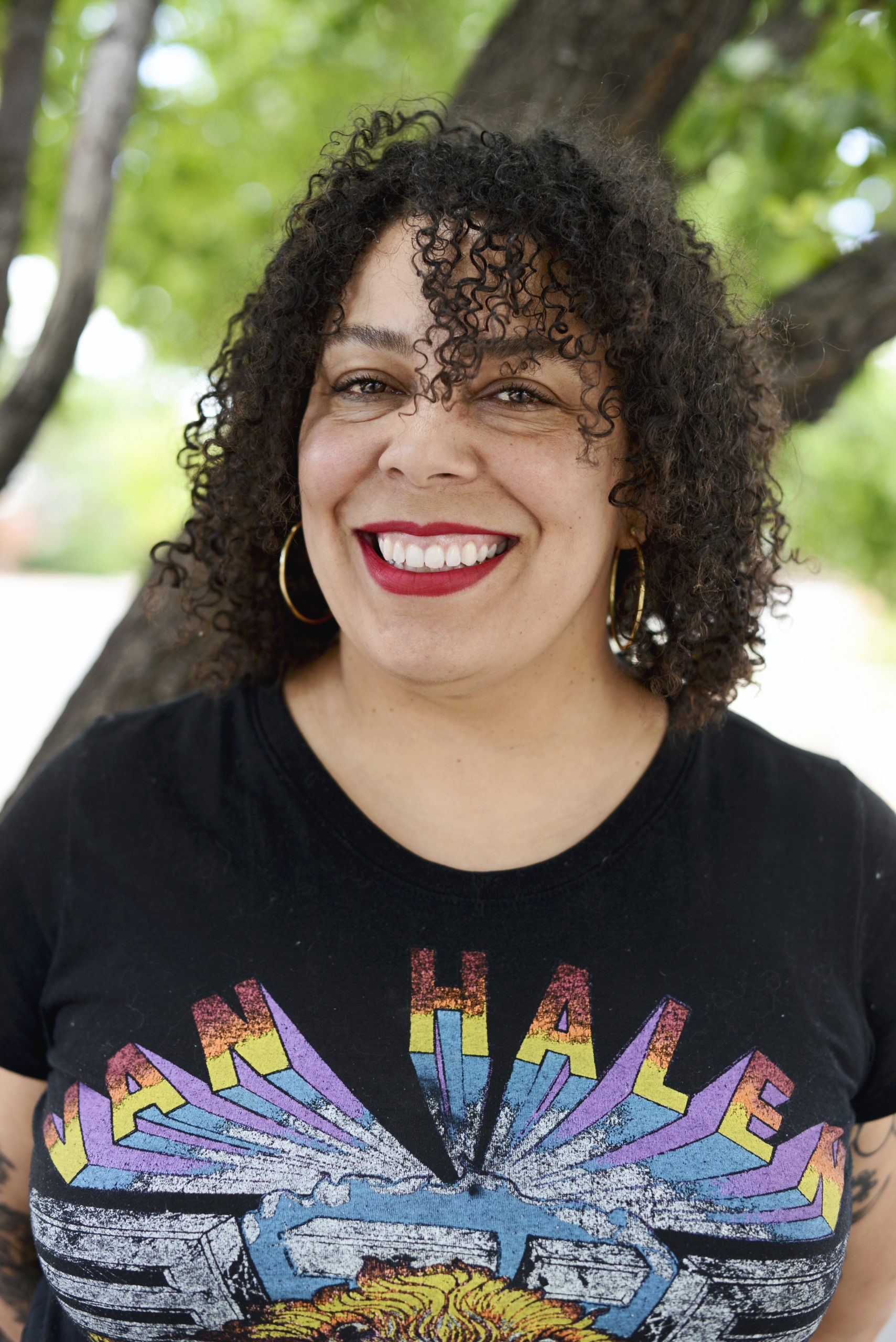 Elora Daniels
Administrative Services Coordinator
Elora Daniels is an Albuquerque native who spent the past six years living in New York City pursuing a career in musical theatre. She has toured all over the country performing as Mom Tiger in "Daniel Tiger's Neighborhood, Live!" and made her NYC Off-Broadway debut in Vital Theatre Company's 10th Anniversary production of "Pinkalicious." When not on stage, she worked as both a Stage Manager and Theatre Arts Administrator for NYC Children's Theatre. Ms. Elora holds a Bachelor's of Music in Vocal Performance from UNM and is a graduate of the American Musical and Dramatic Academy in NYC.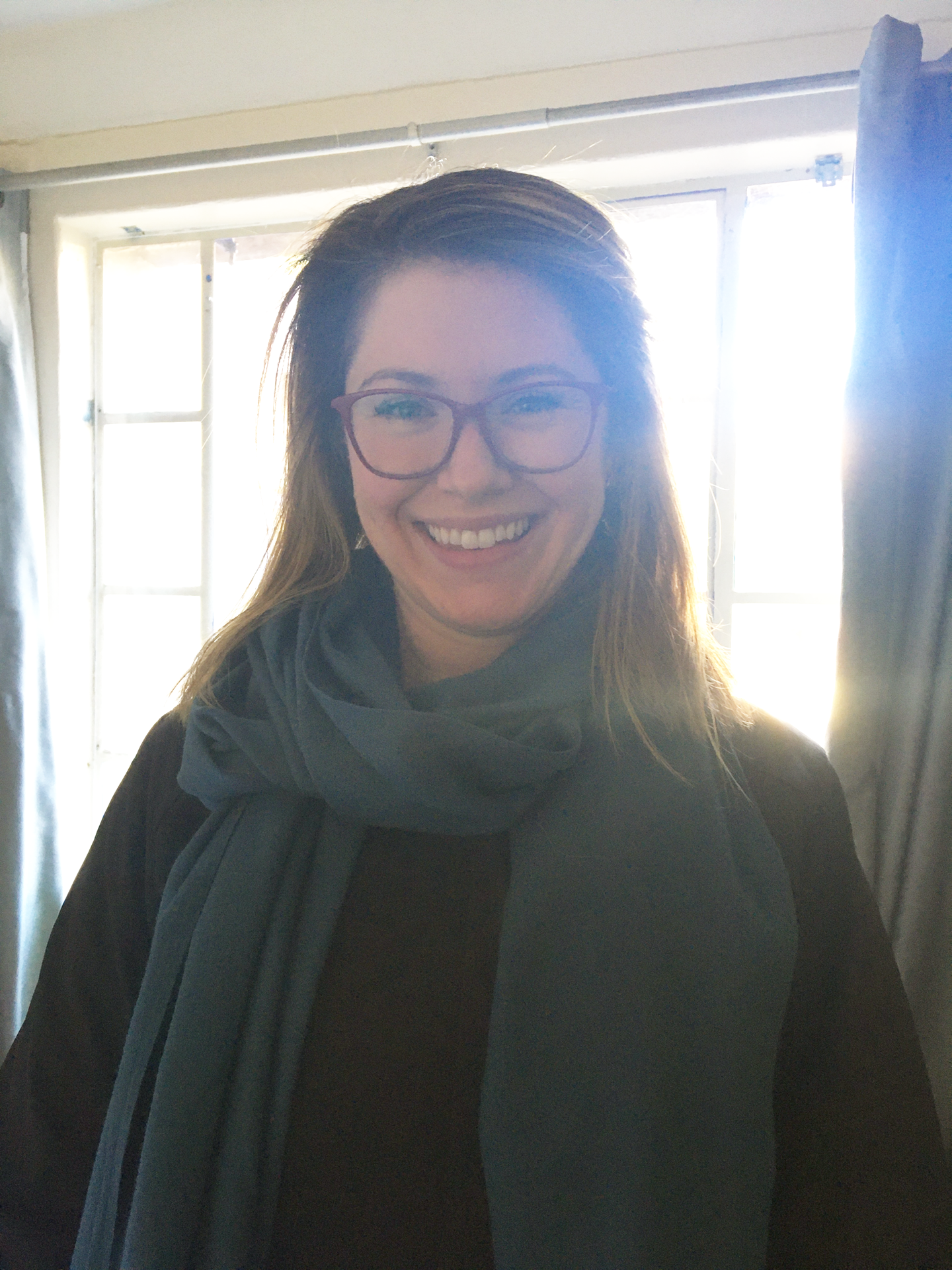 Madison Kalvert
Administrative Assistant
Madison Kalvert joined the Escuela team in 2020 when she made the move from Los Angeles to Albuquerque. She comes from a long line of educators, and, when she was 16, began teaching a variety of subjects in the arts including sewing, costume design, theatre advocacy, and public speaking. She spent time in college creating arts curriculum and working administratively at education nonprofits. She graduated from the University of Redlands in San Bernardino, California, with a degree in Theatre Business.