Building self-esteem and self-direction.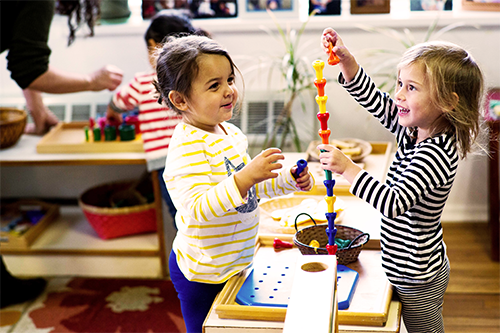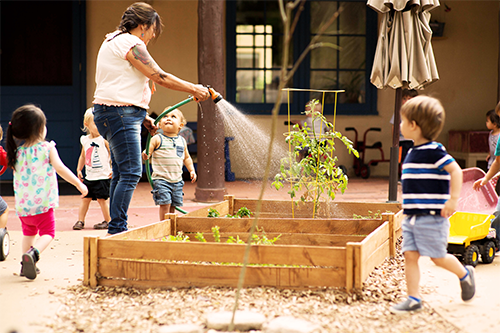 Your participation matters and your contribution at any level makes a difference to keep us strong.
Each contribution will be matched $1 for $1 for the first $13,000 by the dedicated group of Escuela supporters who stepped up to get us started this year – Friedje van Gils and Dana McCabe, Kate Chavez and Robin Holloway, Maria and Rod Geer, Ann Edenfield Sweet and Doug Sweet, Fay Abrams, James and Deborah Chavez, Allison Chavez, Seemi and Monzi Merza, the De Angelis Davenport family, and David and Deborah Holloway.
Our history and future are Escuela
Looking for a school for her daughters in the early '80s, Friedje vanGils found it in Escuela del Sol, a co-op with a nurturing philosophy… and a lot of debt. Using grit, patience and time, she became our leader and overcame the obstacles to build it up from a single room in "the little yellow house" to a lush downtown campus. Our nurturing Montessori philosophy has now grown thousands of lifelong learners – and Harwood's outreach supports a vibrant arts community citywide. As Friedje transitioned out of her role after over four decades, sharing her institutional knowledge and wisdom along the way, Escuela Alumnus Kate Chavez began guiding the organization.
Kate's history with Escuela runs deep. As part of its first complete Elementary class, she gave the very first Escuela alumni graduation speech. Now, as a parent, Kate is thrilled to see her daughter grow up with the same nurturing, invigorating, and utterly unique education and community that was foundational for her and her siblings. As Executive Director, Kate is honored to look ahead to what Escuela can provide for every child we welcome, for every artist who passes through Harwood's doors, for every member of our community dedicated to making the world a more just and beautiful place.
For 50 years, Escuela del Sol has worked hard to find the uncommonly great people and resources to nurture the unfolding of every student's possibility. We celebrate Friedje's many accomplishments and the roots that her fortitude has given our community. It is her many years of small actions, baby steps towards improved growth and change, and a sustained vision that has given Escuela-Harwood the legacy we hold today as we look forward to the next 50 years.
Annual tax-deductible gifts (as per IRS regulations) illustrate the passion and generosity of our community, bringing us to where we are today. Thank you for supporting lifelong learning!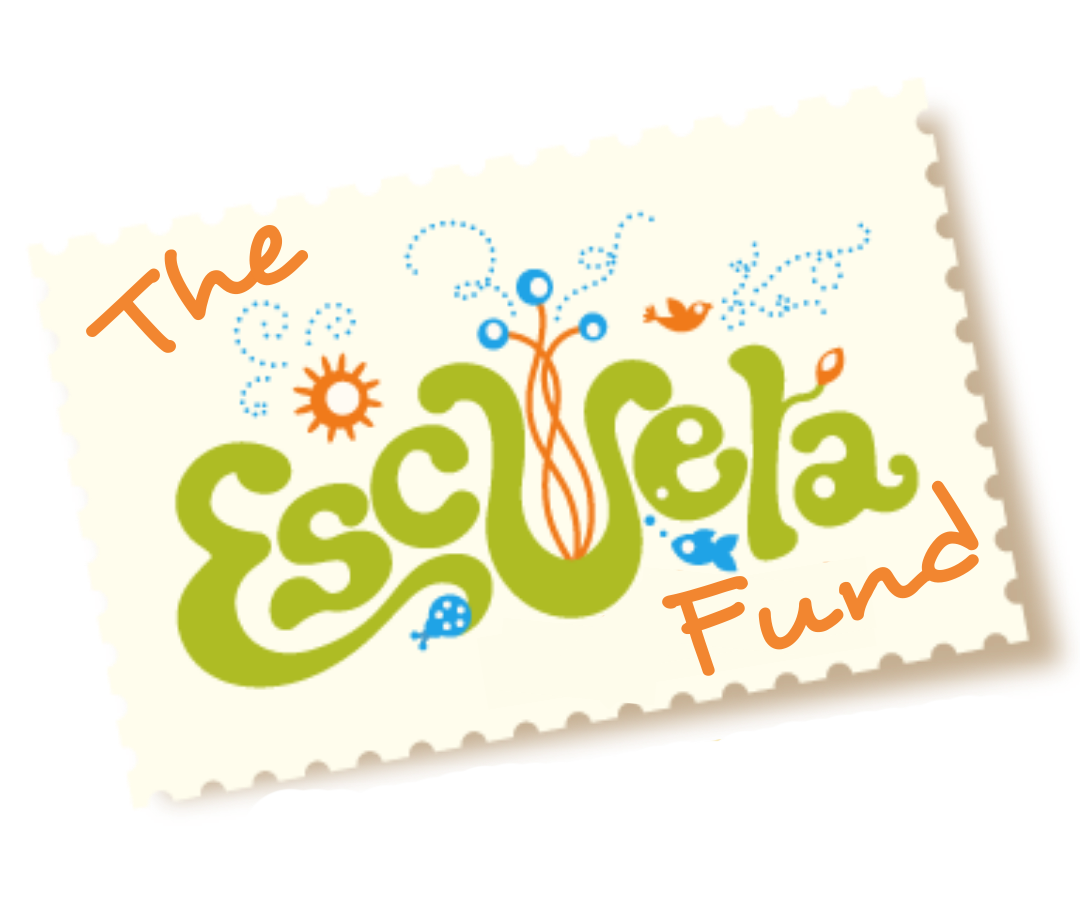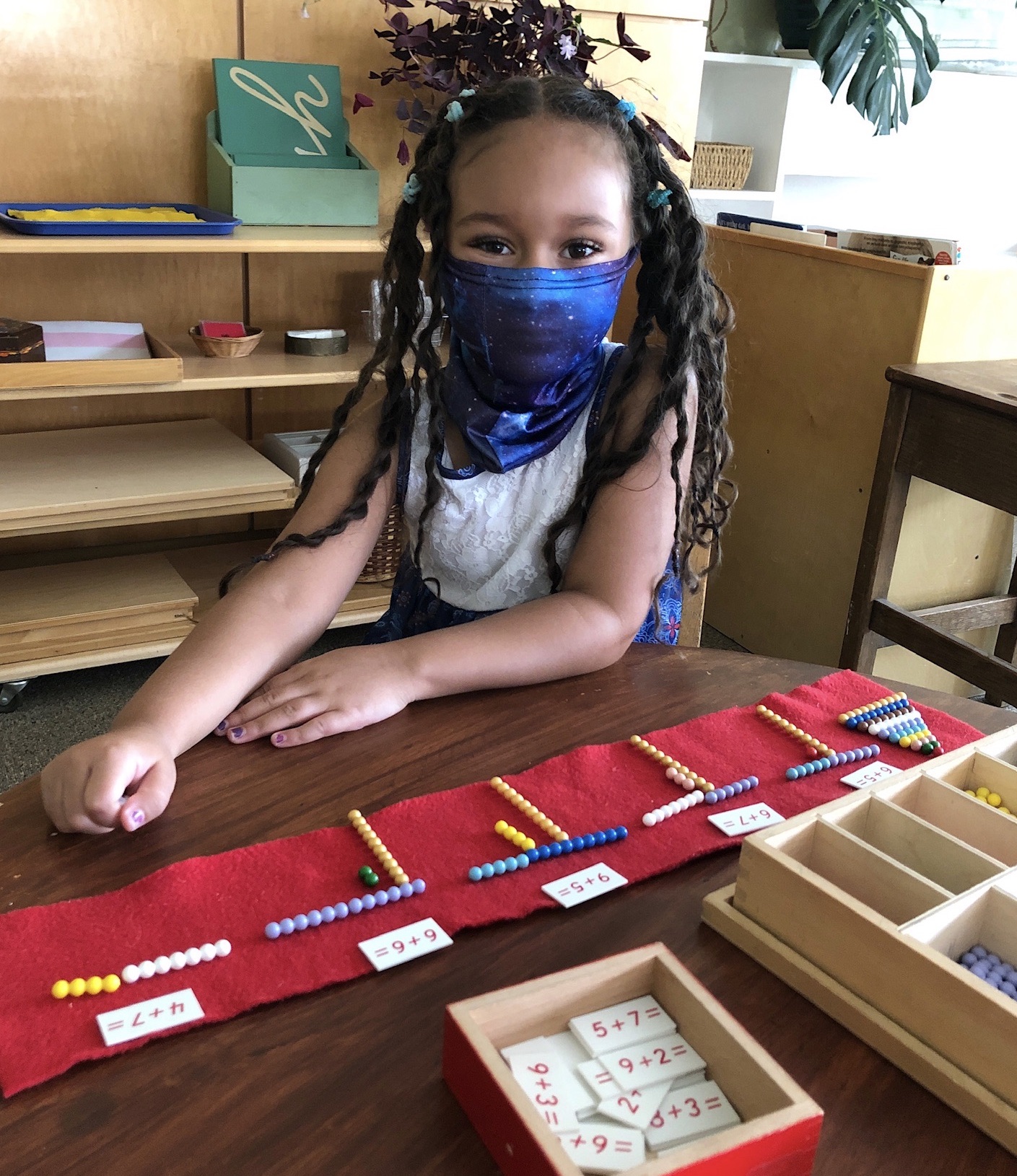 Thank you to everyone who donated to the Escuela Fund in 2021

Friedje vanGils & Dana McCabe
Kate Chavez & Robin Holloway
Maria & Rod Geer
Ann Edenfield Sweet
Fay Abrams
James & Deborah Chavez
Allison Chavez
Seemi & Monzy Merza
The DeAngelis Davenport family
David & Deborah Holloway
Len Romano
Courtney Zemsky
John Vigil
Jonathan & Ellen Craig
Inga Tomlinson
Jill Levandoski
Stephanie Sample
Katharine Pena
Jessica Chynoweth
Matthew Gagne
Vanessa Jacobsohn
Norm Gagne
Paola Arellano
Elora Daniels
Krysta Brown
Lissa Blaschke
Megan Brauckmann
Jessica Bruck
Sarah Louderbough
Susan Picco
Alexandra Siek Garcia
Elizabeth Forster
Margaret Govoni
Susan Landau
Jennifer Gillette
Kristina Nguyen
Nancy McLean
Brittany Lang
Andrea Eicker
Elizabeth Marcilla