Building self-esteem and self-direction.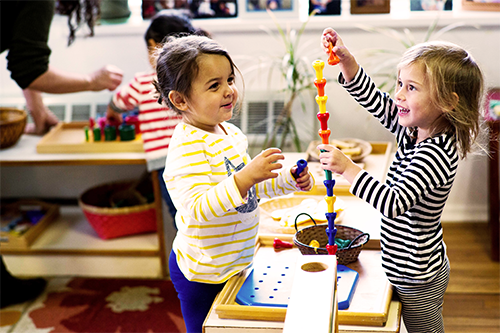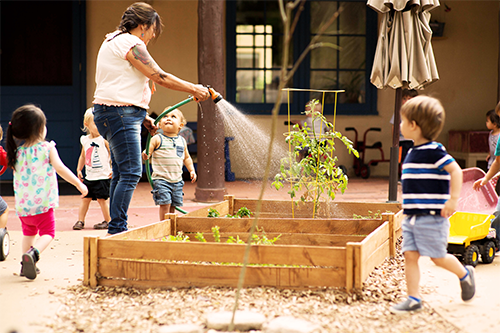 THE ESCUELA FUND: Annual Giving
Escuela alumni often talk about the moment they realized their experience was different from other schools. Allie, now in her 30s, remembers: "It took me a while to understand that others truly didn't grow up the same way. Escuela offers a sense of equity that's rare and beautiful. The kids leave with a mission to serve their community and give back. No matter where we go, as students and definitely as adults, we're much more empowered than our peers."
For 50 years, Escuela del Sol has worked hard to find the uncommonly great people and resources to nurture the unfolding of every student's possibility. Along the way, requests for special donations have helped bridge the gaps to cover the extra needs that arise – new library books, playground repairs, funds to support the school's commitment to socio-economic diversity
Annual tax-deductible gifts (as per IRS regulations) illustrate the passion and generosity of our community, bringing us to where we are today. Your continued support herald great things for the next 50 years!