Our students make the grade without them.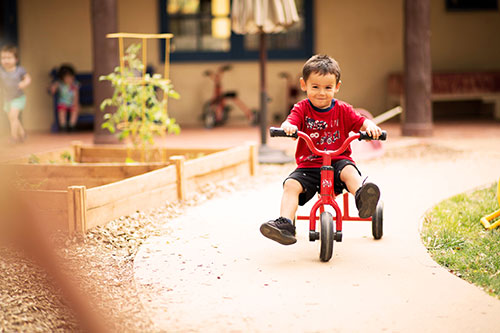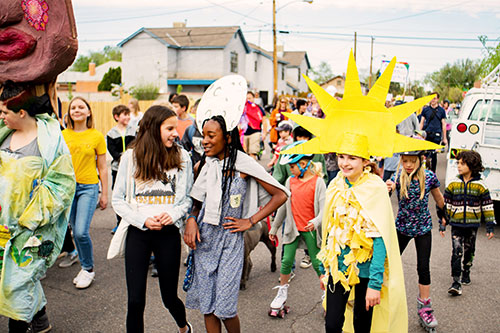 It's our nature to nurture
We should never have to choose between happy and well-educated children. Our school achieves academic excellence and nurtures the creative thinking, collaboration and self-direction that children need for a meaningful, happy and successful future.
For 50 years Escuela del Sol Montessori has put our passion for learning first.
Get to know us!