It's our nature to nurture.
By nurturing academic skills, creative thinking, collaboration and self-direction, Escuela del Sol guides students on their learning journey. In an interactive, supportive environment children develop the skills they need for a meaningful, happy and successful future. It's pretty magical! Come see how it works.
Our Mission: To Inspire a Passion for Life-Long Learning
Do you like children and understand their needs? You might be the person we are looking for to help inspire a passion for lifelong learning.
Now accepting applications for Early Childhood, Elementary and Jr. High. Spaces are limited.

Our Program
Escuela del Sol is the first fully accredited Montessori school in New Mexico. In multi-age classrooms our students achieve academic excellence in an environment that nurtures the creative thinking, collaboration and self-direction children need for a meaningful, happy and successful future. Studio classes in the arts, music and Spanish expand the educational journey as do our after-school ART 'n SOL classes like Chess, ceramics, STEAM (STEM w/ Art!), yoga, Fashion and Spanish clubs.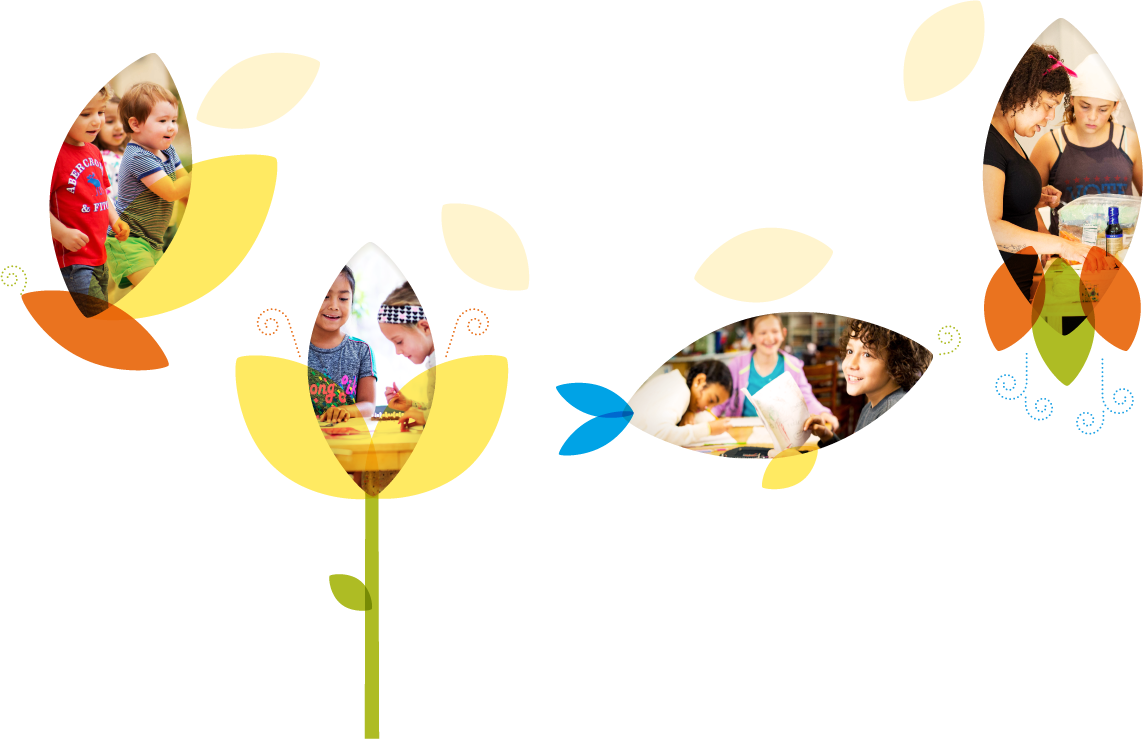 enrichment
Stay in the Loop
Our School
Start Your Journey
Welcome to Escuela del Sol Montessori! Learn more about our history, our people, and see what we have to offer.
Admissions
Learn More
From 18 months through 9th grade, Escuela has a lot to offer. Explore the possibilities.
Health + Safety
Safe, In-Person Education
We have reopened our campus to fulfill the mission of Escuela del Sol, which is to guide the development of each child towards their full and unknown potential.
Support Us
Ways to Give
What does it take to nurture an independent thinker?
About Escuela
The First Fully Accredited Montessori School in New Mexico
Escuela del Sol is fully accredited by the American Montessori Society (AMS), the foremost advocate for quality Montessori education in the country and by the National Council for Private School Accreditation (NCPSA). Our Early Childhood programs are licensed through the State's Children, Youth and Families Department (CYFD) and we are members of the North American Montessori Teachers' Association (NAMTA).
The Campus
Escuela is located on 7th street and Mountain in the Northern corner of Albuquerque's Downtown. Our campus stretches the historic city block that housed the Harwood Girls School. In the last two decades we have steadily expanded and invested in our home to include community resources like the Harwood Art Center, a custom primary school building designed with the help of Escuela 5-year-olds, and and a BIG plan to continue investing in the property and our community over the coming years.
Our History
Escuela del Sol Montessori was founded in 1968 in Albuquerque as a parent co-op. Our founding parents sought a school where education enabled their children to be three key things: happy, healthy and well prepared for their future. Parents were – and remain today – an integral part of Escuela's vision and a focus in our day-to-day service to children and to the community.