Our students learn math right on cube.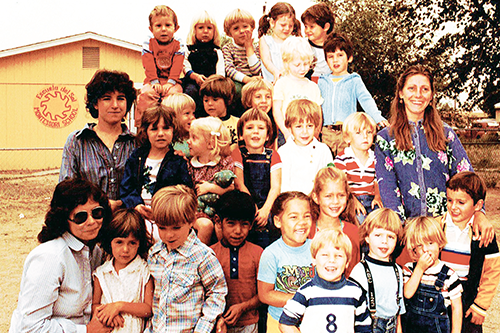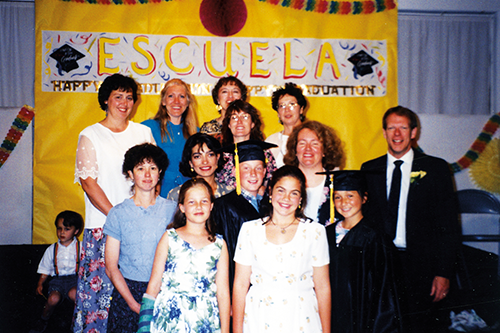 Escuela's alumni are wonderfully diverse and dedicated to their various callings. Scientists, artists, musicians, pilots, teachers, mathematicians, actors and writers, this is a group of life-long learners, creators and innovators, all with a robust sense of social responsibility. Their strong connection to the school and to each other is a testament to the unique Escuela legacy.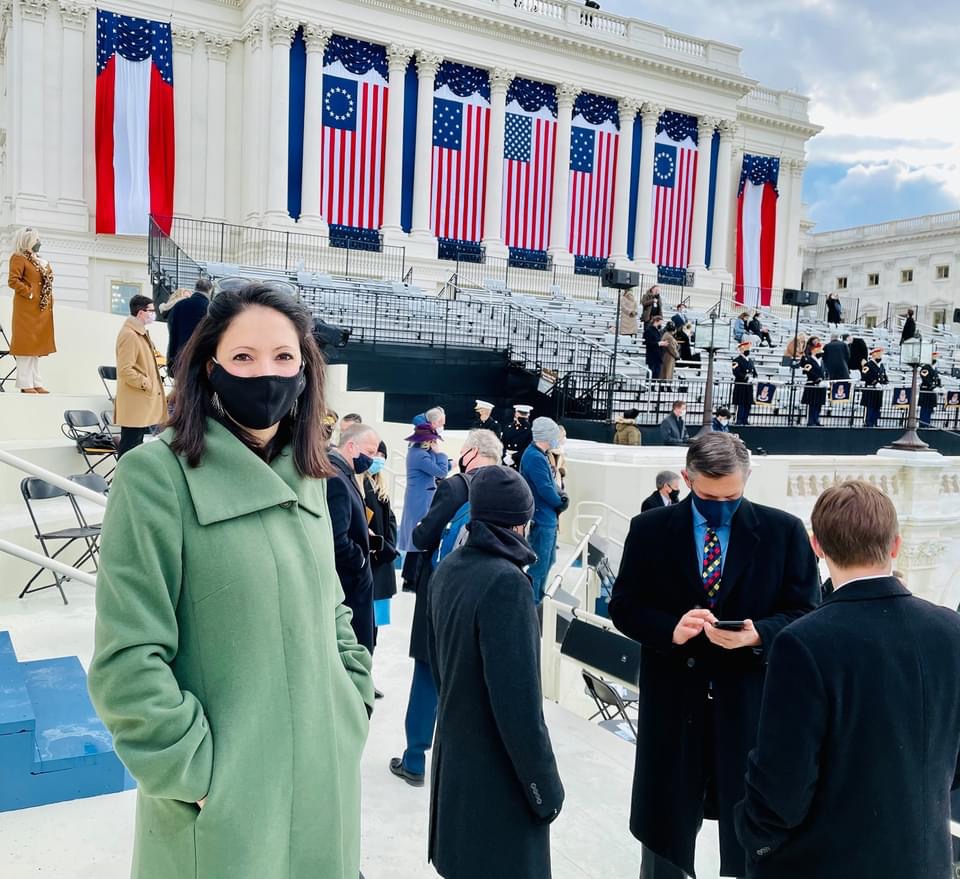 Escuela alumni Rebecca Avitia had great seats for the inauguration as the Chief of Staff for Sen. Martin Heinrich!
read more
Stay in the Loop
Get In Touch
Share Your News
Do you have a new job? Have you gotten married or added to your family? Are you moving? We want to hear from you! Send us your latest updates and we will share them with our community and your fellow Escuela alumni!
Follow Us
Instagram & Facebook

Do you want to stay up to date with what is happening at Escuela? Follow us on Instagram to get an inside look at what life on campus is like these days! Engage with Escuela on Facebook to find useful articles about Montessori, talking with your children about tough subjects, and more!
Support Us
Ways to Give
Escuela alumni often talk about the moment they realized their experience was different from other schools. Annual tax-deductible gifts (as per IRS regulations) illustrate the passion and generosity of our community, bringing us to where we are today. Your continued support herald great things for the next 50 years!
From Escuela Students to Escuela Staff
Ms. Jolie Guiney Fletcher
Toddler - North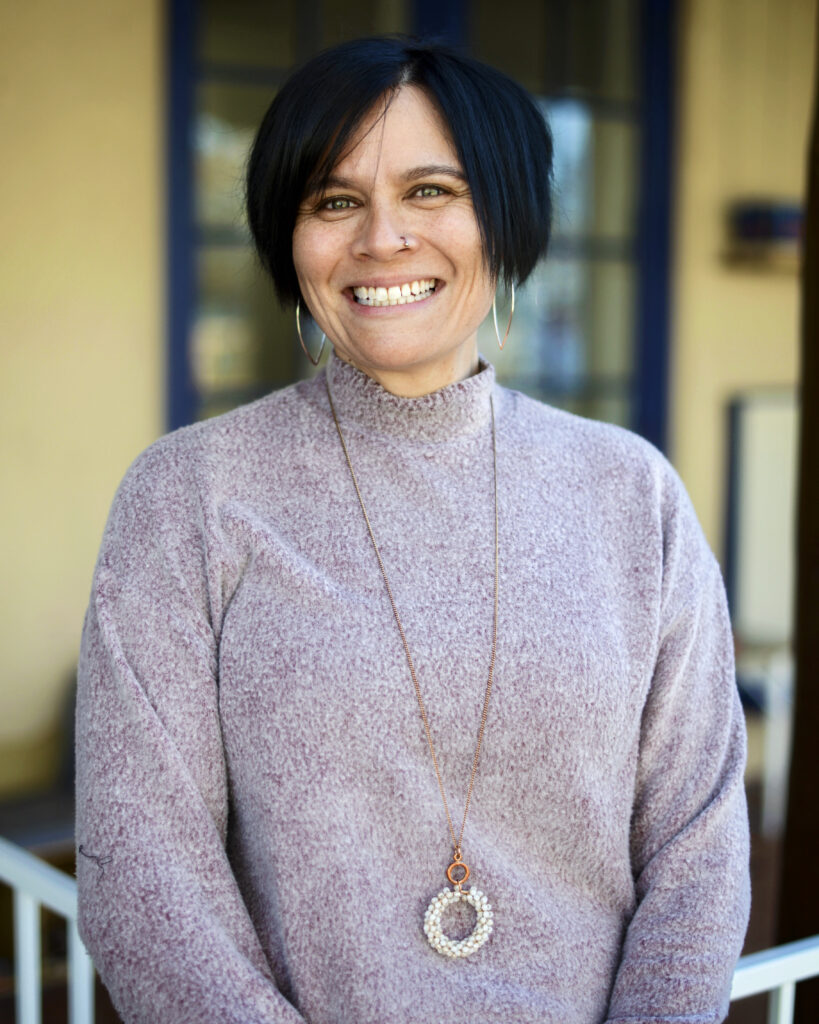 Ms. Shaina Brinkman
Toddler - South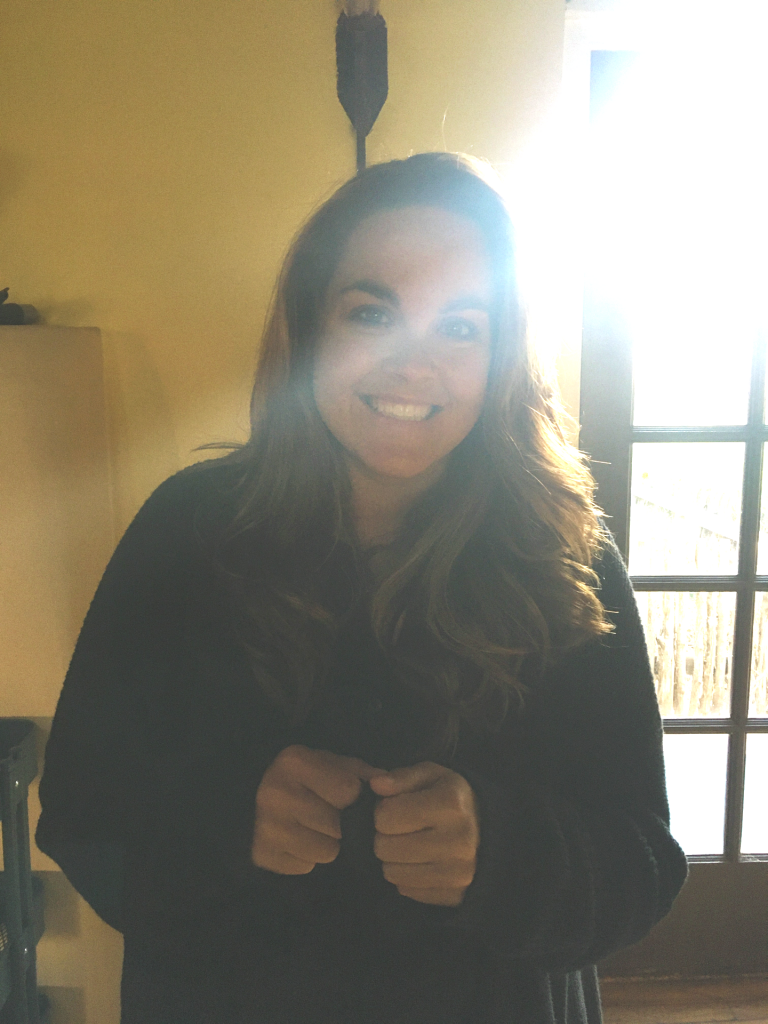 Mr. Michael Chavez Liberman
Harwood Cafe - Lunch Program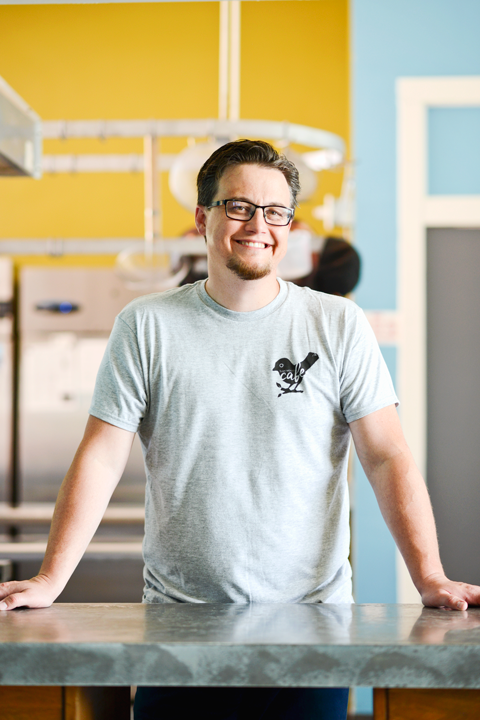 Ms. Sarah Louderbough
Elementary Coordinator & Jr. High Support
Ms. Kate Chavez
Incoming Executive Director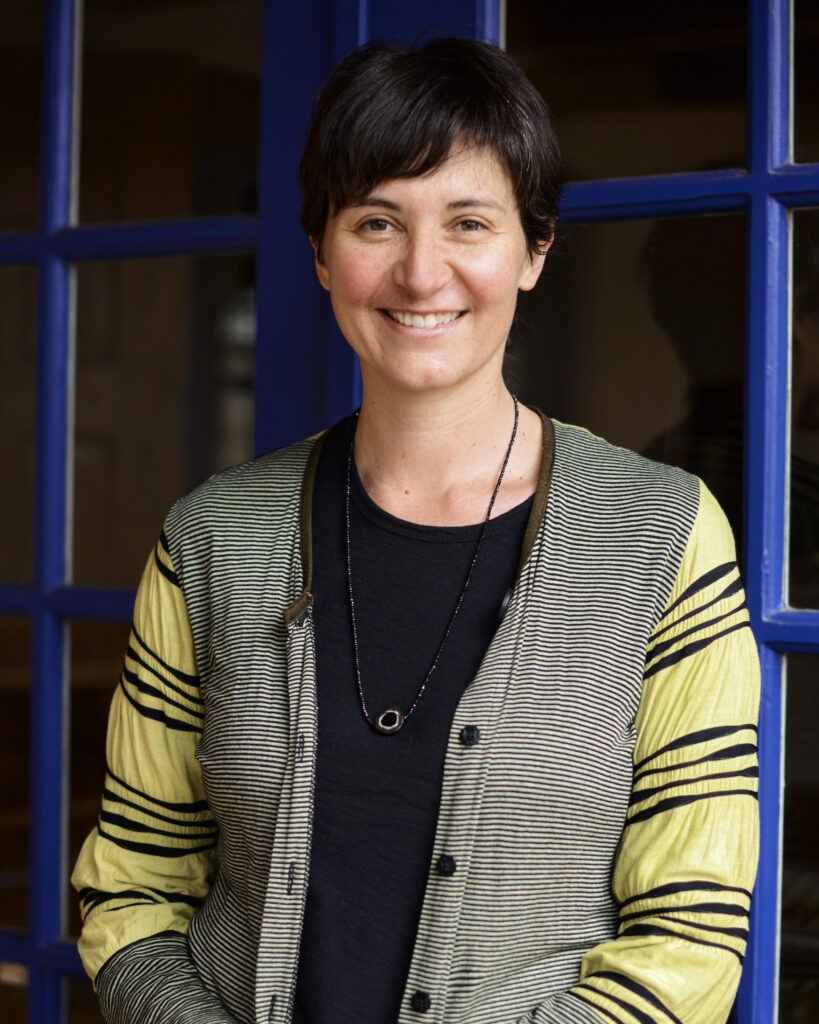 Alumni Stories
We want to share YOUR Escuela story! Use the contact form to tell us about your Escuela experience and what you're doing now!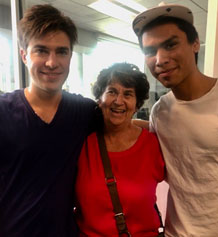 Ms. Dana, teacher in the Blue Room for many years, with two of her former students, Sam Freed and Forrest Goodluck.