Hard work is child's play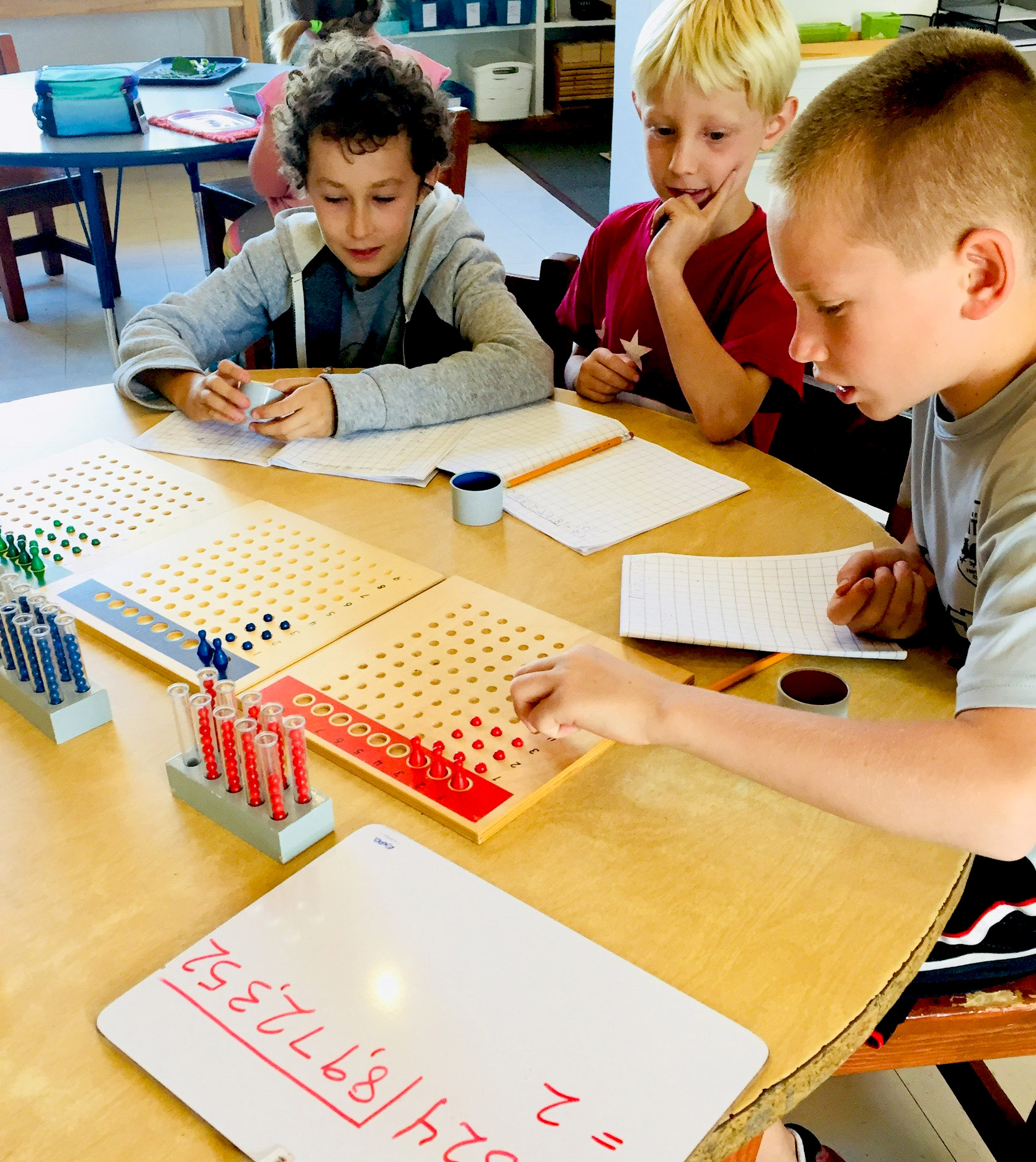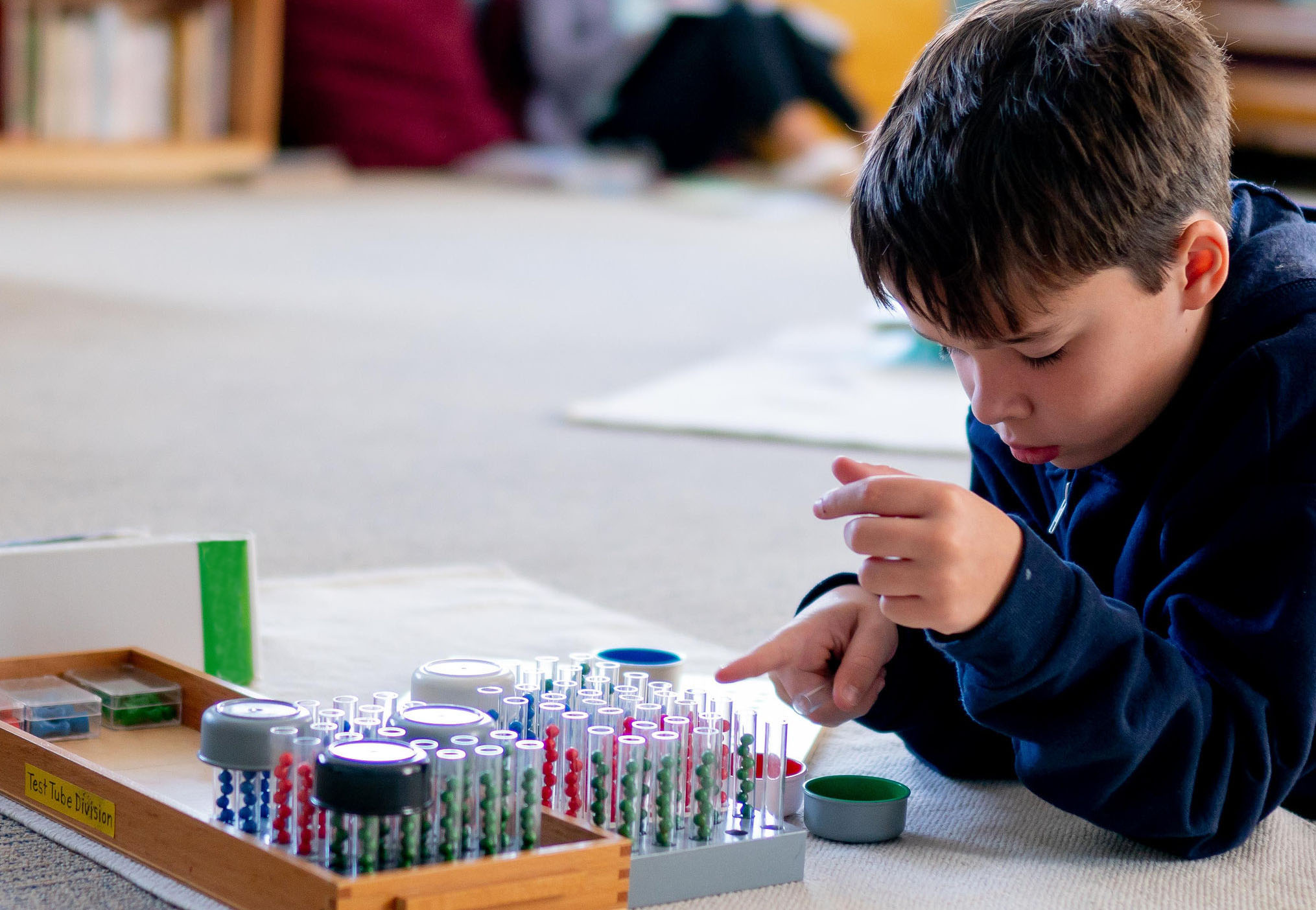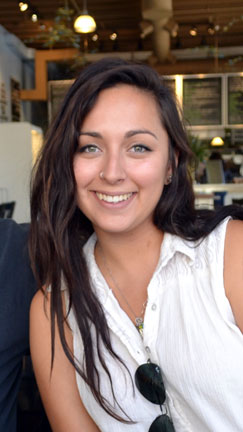 Elena Crowley-Ornelas graduated with a master of science in geology from Texas Tech University last weekend (August 2018) and I am working with the U.S. Geological Survey Texas Water Science Center. My thesis is about quantifying the impact geology has on the movement of groundwater to surface water and vice versa. In October, I will be transferring to the USGS Lower Mississippi Gulf Region Water Science Center in Nashville, TN to work as a hydrologist in the water quality division. Right now I am part of a team that is working on a project to assess stream-flow alteration by humans in an effort to understand how human activities impact rivers and streams and how those impacts can be remediated. The ultimate goal is to restore a more natural system to improve the quality of the water that flows into the Gulf of Mexico. The water quality of surface water flowing into the Gulf of Mexico is important for the fishing economy of coastal regions. I was a student intern with the USGS for my two years in graduate school and I am very excited to continue working with them as a full employee.
I love to drive by and see all of the additions to Escuela and I love following Harwood on Instagram! It makes me happy to know I was a part of such a great community.