Once a student, always a student.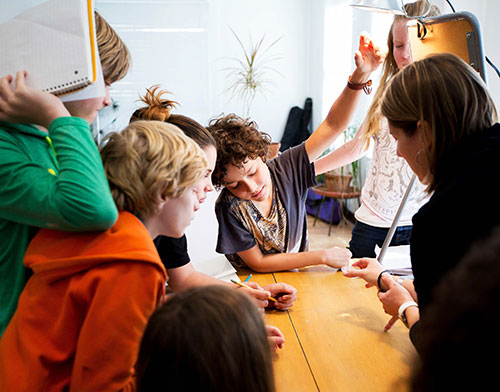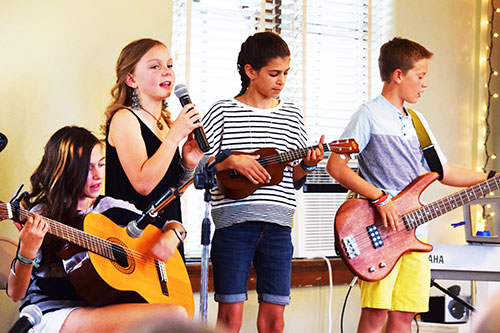 Escuela del Sol for 7th through 9th graders is an experiential learning community set in a rich urban environment designed to cultivate independence, creativity, and confidence to prepare for high school and beyond. We reach out from our campus at 7th & Mountain NW to learn with community experts, build on community partnerships, and help students realize their own integral and valuable place in their community.
The Classroom and Curriculum
The Jr. High program offers challenging academic curriculum that connects learning across math, science, humanities, and language arts and is grounded in learning by doing. Through onsite urban farming, place-based research at local museums, studios, and businesses, and collaborations with artists, makers, and scientists, we foster in-depth learning.
The Jr. High program cultivates young citizens who have a broad world-view, an exceptional academic foundation, a lifelong passion for learning, and a commitment to community. Our students are responsible, ethical, considerate, active, and self-directed young adults.

Admissions Tools
Schedule a visit
Apply now