Be open to the possibilities.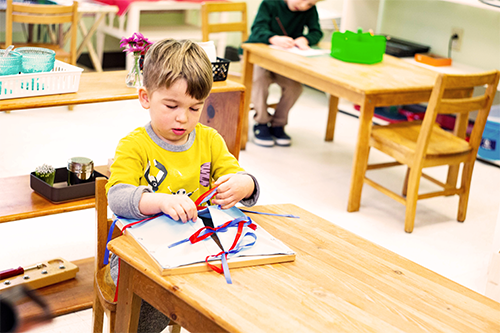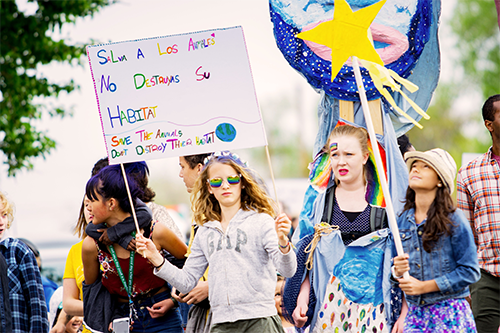 Reimagine Learning
Escuela del Sol Montessori is a school for life! From 18 months through Jr. High, this school is a community that fosters a lifetime of learning. At Escuela, academic excellence is paired with personal and social development. The faculty is comprised of individuals whose education, experience and dedication make them uniquely qualified to be the guides and mentors our students need.
Admissions are based on a balance of available spaces for each age, program level, and the child's readiness for the level of independence required in a Montessori classroom. Admission preference is given to:
Families committed to continuing through Escuela's Elementary and Jr. High programs

Children of Escuela alumni

Siblings of students continuing at Escuela del Sol Montessori

Families transferring from another Montessori school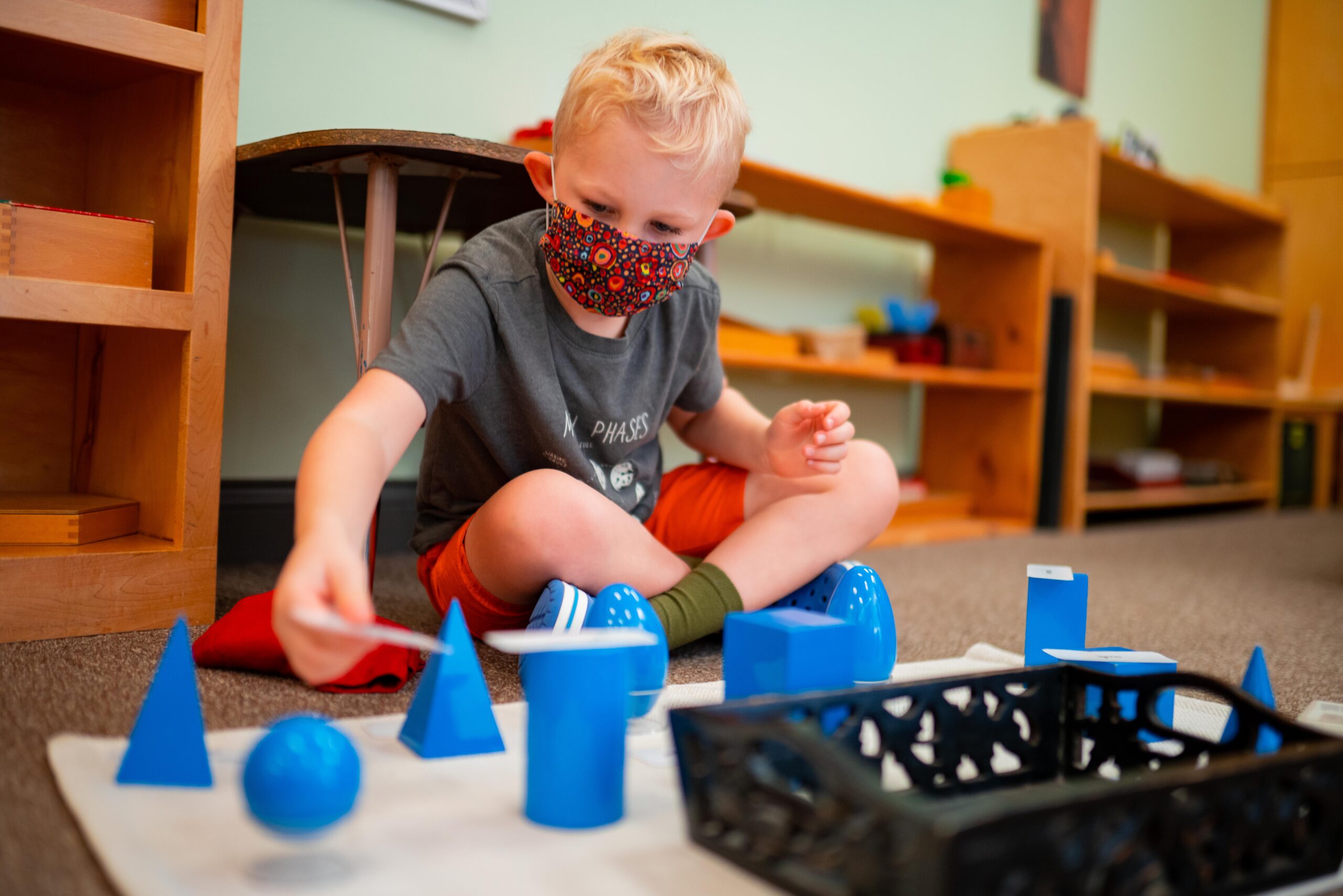 Jr. High Admissions
The Adolescent Community (Jr. High) of Escuela del Sol Montessori provides a unique opportunity for study, work, and life skills. Guided by experienced and trained adults, students are responsible for managing themselves, contributing to community well-being, operating a small business, cultivating a farm, and collaborating on interdisciplinary projects. The challenging and encompassing nature of this course of study means that along with the application there are several additional pieces: a student essay, community member recommendation, and teacher recommendation. Click below for more information or to request application materials.
Thank you for your interest in Escuela del Sol Montessori. We hope to meet you soon!