Hard work is child's play.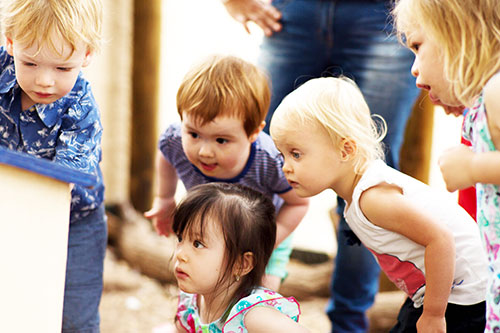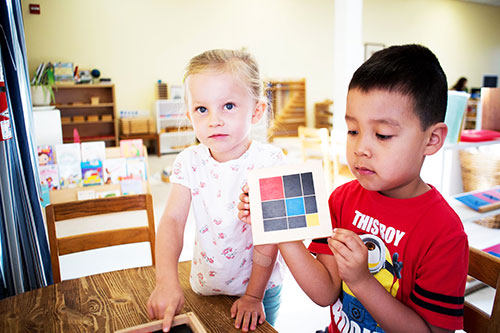 Escuela del Sol Montessori is dedicated to enabling all families interested and committed to a quality Montessori education to access that education here. The Tuition Assistance program of the school serves as a way of assisting the school in providing socio-economic, racial and cultural diversity in its student body.
Tuition Assistance decisions are based on need, with preference given to students already enrolled at Escuela to enable continuity. The school has rarely, if ever, provided total tuition assistance to any one student. Rather, we try to help as many families as possible by providing partial assistance. If your family has a special circumstance or need, please provide a letter of explanation to the school.
Escuela uses Financial Aid For School Tuition (FAST) to assist in making aid decisions. Through their application process, FAST provides an objective and consistent method of determining a family's ability to contribute to educational expenses. The online application is here. Families must apply for enrollment before they are eligible to receive Tuition Assistance. Once completed and processed, FAST sends Escuela an assessment of need. This assessment is what we use to determine aid awards.
Visit our Admissions page to request more information or apply. If you have questions regarding this process, please do not hesitate to call our office at 505-242-3033 or email us: office@edelsol.org.
Applications for the 2023-2024 school year will be accepted from January through March 1, 2023.