We encourage a pace, not a race.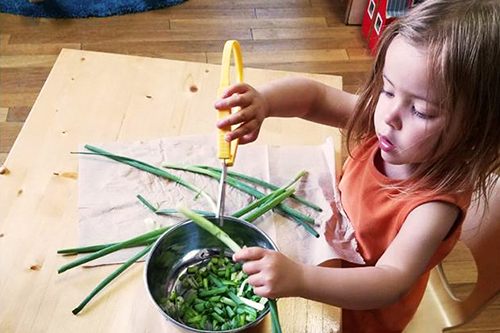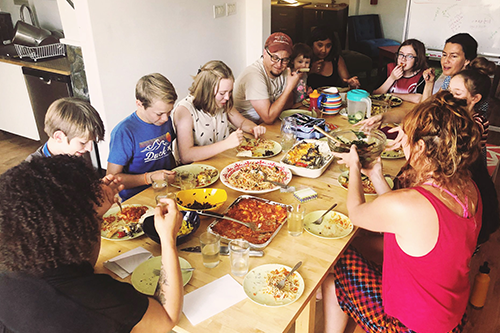 Ordering Lunch
Online ordering closes at 11 p.m. the evening before, for the next day's lunch. If you need to order lunch the day of, please contact us by 9 a.m. either via email, or by phone at (505) 242-3033, and we'll let Mr. Michael know. If you contact us after 9 a.m. the day of for lunch, we will feed your child something tasty and nutritious (it just might not be the menu item).
Conversely, if you need to cancel a lunch, please do so by 9 a.m. the day of to receive credit. Contact the school office via email, or call (505) 242-3033.
Mr. Michael can accommodate any special diets, allergies, or food sensitivities. The online order form has a spot for special dietary needs. If it can't be addressed there, please call the Cafe.
The Harwood Café takes great pride in providing top quality food to all the children in the Escuela community. Mr. Michael strive to provide a positive meal experience every day, so that all students will be eager to eat, feel nourished, and ready to learn.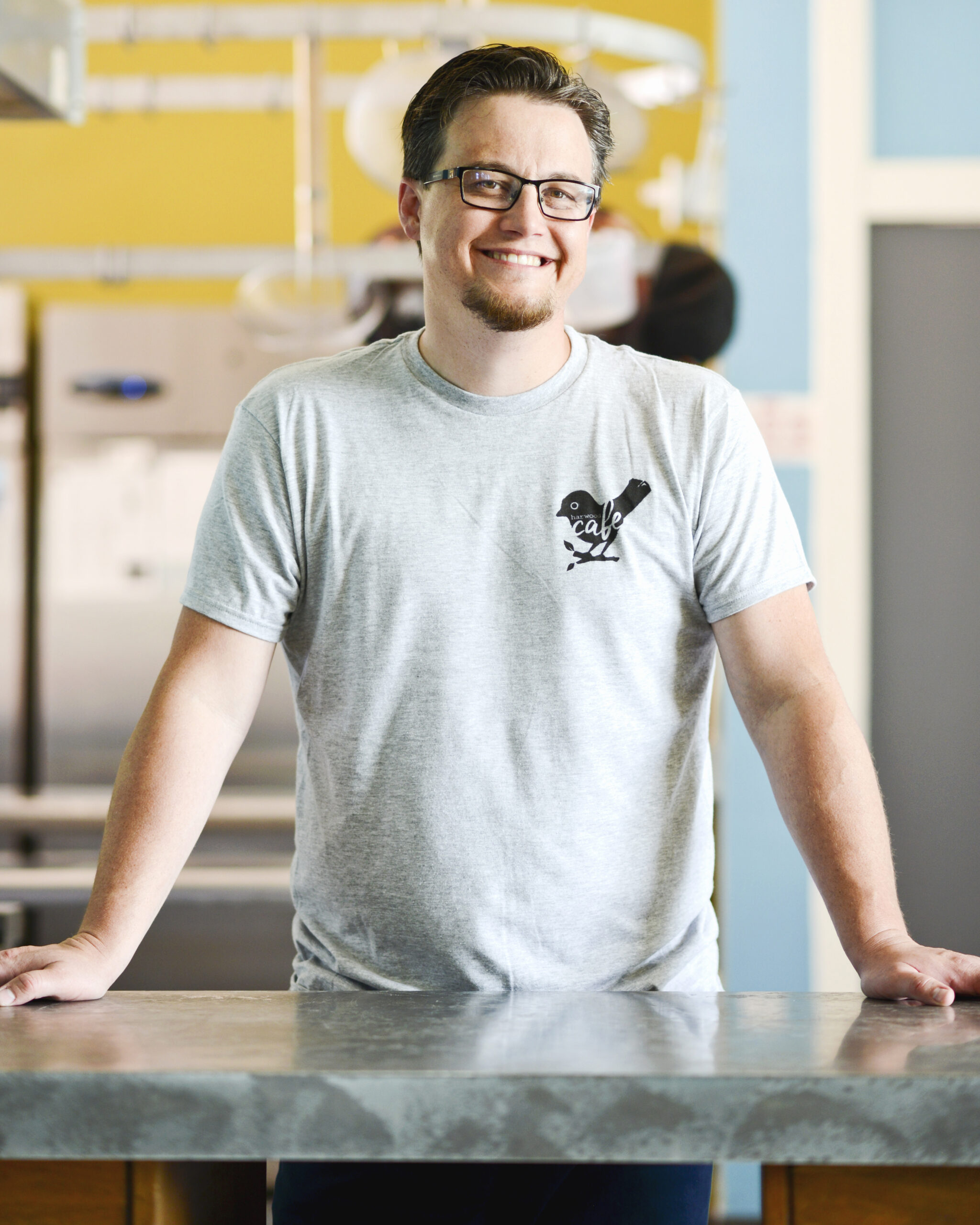 Escuela's Chef – Michael Chavez Liberman
The Harwood Cafe
We've made some exciting changes to the lunch program at Escuela del Sol via the Harwood Café! Mr. Michael Chavez Liberman, who you might recognize as Owen, Dane, Benji and Wynn's dad is working to create a delicious, nutritious and sustainable menu of snacks and hot lunches for the coming year.
Our awesome chef is working on menus that will keep old favorites as well as bringing in some new and exciting dishes. The lunch program will have an emphasis on fresh, sustainable food as well as locally grown produce. Albuquerque has a long farming tradition and we are excited to be part of it!
Mr. Michael worked as the sous chef at the Prairie Star for three years; he is excited to be back in the kitchen.