Hard work is child's play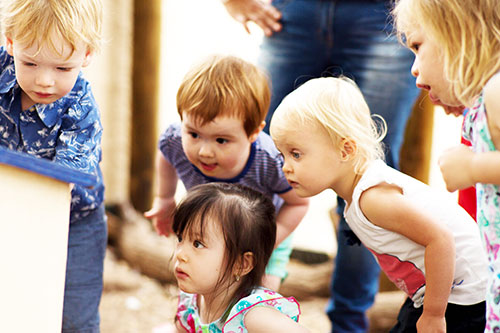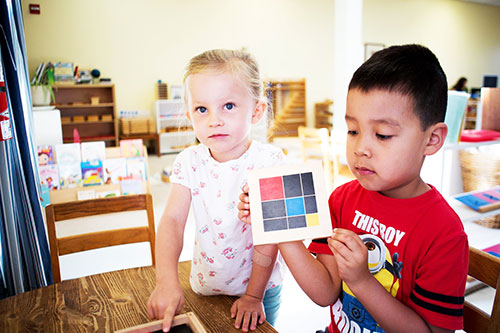 Childcare is available outside of the regular school day schedule, either through purchased Time Blocks or on a Drop-In basis with 24-hour notice.
Childcare Time Blocks
There are 3 Time Blocks available to be added to the school schedule:
Block A: 7:00 to 8:30 am
Block B: 3:00 to 4:30 pm
Block C: 4:30 to 6:00 pm
Drop-In Childcare
Drop-in care is available for Escuela students only from 7:00 am to 6:00 pm, Monday through Friday.  There is a one-hour minimum charge and 24 hours notice is requested.