Hard work is child's play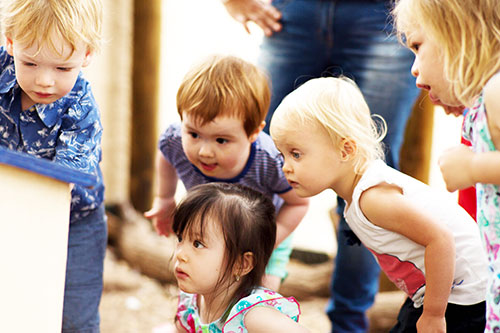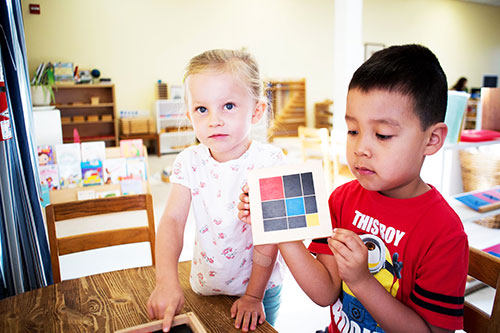 Admissions are based on a balance of available spaces for each age, program level, and the child's readiness for the level of independence required in a Montessori classroom. Admission preference is given in the following order:
Children currently enrolled at Escuela whose families have made a long-term commitment to continue throughout the school's Montessori programs.

Siblings of current students.

New applicants will receive written communication from the office upon acceptance.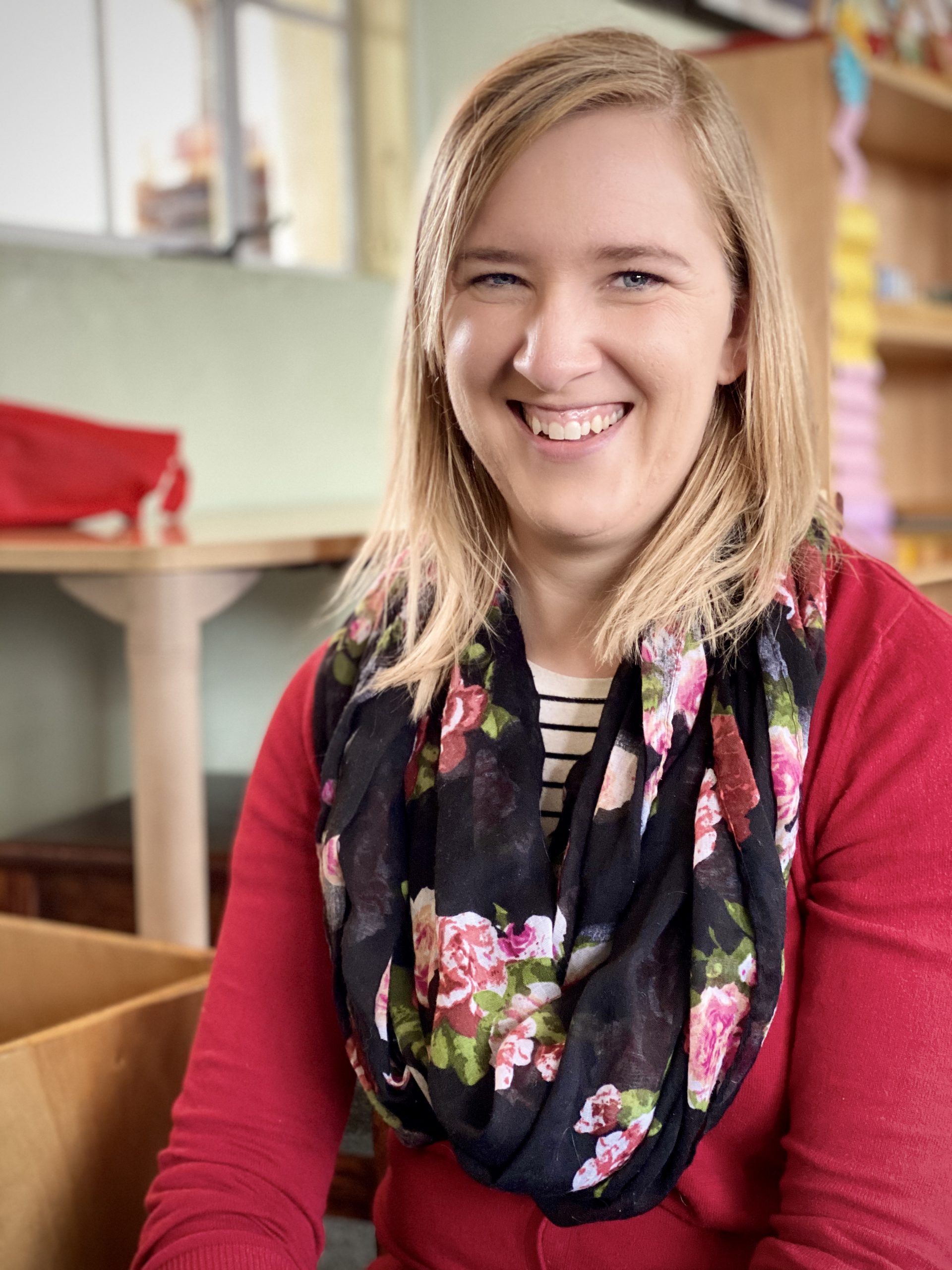 By Sharayah Williams This school year, I will do four weeks of practice teaching. My training through the Montessori Institute of San Diego will wrap up this summer as part of AMI (Association Montessori Internationale) training program. This fall, I spent two weeks...