Hard work is child's play.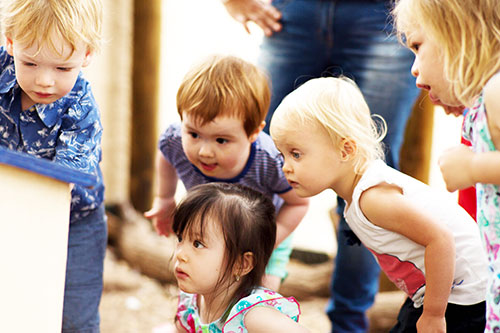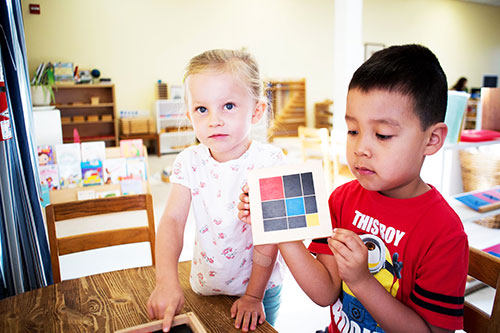 Escuela & Harwood Yearly Calendar
Our calendar offers a great deal of information and viewing flexibility.  Scroll through months by clicking the arrows to the left and right of the open month or jump quickly back and forth to particular months.
(Some dates may be subject to change.)
Escuela event titles with an asterisk (*) denotes school is closed and no childcare is available.
September 2020
| Monday | Tuesday | Wednesday | Thursday | Friday | Saturday | Sunday |
| --- | --- | --- | --- | --- | --- | --- |
| | | | | | | |
| | | | | | | |
| | | | | | | |
| | | | | | | |
| | | | | | | |
October 2020
Monday
Tuesday
Wednesday
Thursday
Friday
Saturday
Sunday

All Day

FALL BREAK* • school closed

All Day

FALL BREAK* • school closed

9:00 am

– 4:00 pm

Faculty/Staff Workshop

Faculty/Staff Workshop

9:00 am

Executive Functioning & Montessori
November 2020
Monday
Tuesday
Wednesday
Thursday
Friday
Saturday
Sunday

All Day

Parent - Teacher Conf.

All Day

Parent - Teacher Conf.

All Day

Thanksgiving Break*

School Closed. No childcare

All Day

Thanksgiving Break*

School Closed. No childcare

All Day

Thanksgiving Break*

School Closed. No childcare
December 2020
Monday
Tuesday
Wednesday
Thursday
Friday
Saturday
Sunday

All Day

Winter Break*

Campus Closed • No childcare

All Day

Winter Break*

Campus Closed • No childcare

All Day

Winter Break*

Campus Closed • No childcare

All Day

Winter Break*

Campus Closed • No childcare

All Day

Winter Break*

Campus Closed • No childcare

All Day

Winter Break*

Campus Closed • No childcare

All Day

Winter Break*

Campus Closed • No childcare

All Day

Winter Break*

Campus Closed • No childcare

All Day

Winter Break*

Campus Closed • No childcare

All Day

Winter Break*

Campus Closed • No childcare

All Day

Winter Break*

Campus Closed • No childcare
January 2021
Monday
Tuesday
Wednesday
Thursday
Friday
Saturday
Sunday

All Day

Winter Break*

Campus Closed • No childcare

All Day

Winter Break*

Campus Closed • No childcare

All Day

Winter Break*

Campus Closed • No childcare

All Day

Winter Break*

Campus Closed • No childcare

All Day

Winter Break*

Campus Closed • No childcare