Hard work is child's play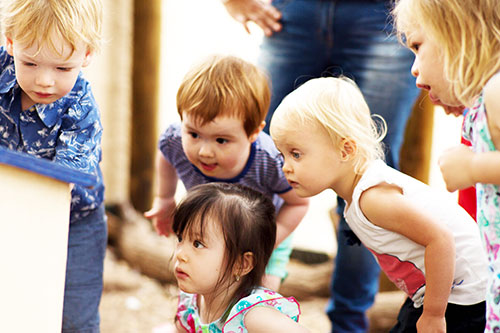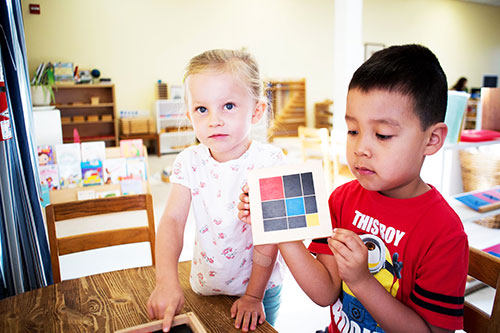 Forrest Goodluck attends Stanford University. He is an actor, director, screenwriter and Sundance Fellow. In his big screen debut, he appeared opposite Leonardo DiCaprio in "The Revenant". Forrest appears also in "The Miseducation of Cameron Post" and in the important film "Indian Horse" a story that brings to light the infamous boarding school experiences of so many Indigenous peoples. In an article in The Guardian, Forrest is called "…the Native American actor ripping up the rulebook". We like to believe his education at Escuela had something to do with that!
Kalen Goodluck is a photographer and journalist from Albuquerque, now based in New York City. He is currently interning as a journalist in NBC's Investigative Unit. Goodluck attends the CUNY Graduate School of Journalism in pursuit of a M.A. Journalism. He received a degree in a B.A. in Human Rights at Bard College. Kalen comes from the Diné (Navajo), Mandan, Hidatsa, and Tsimshian tribes and is a tribal member of the Three Affiliated Tribes of the Fort Berthold Indian Reservation in North Dakota.