We are well into December and approaching the end of what has been a truly unique year. As we reflect on the past months and look ahead to 2021, let's take a moment to think about all we are so grateful for. Offering gratitude often prompts us to think of those who are less fortunate and consider what we can do to help.
For many years now Escuela del Sol has partnered with Albuquerque Healthcare for the Homeless (AHCH) to support their Holiday Winter Store. Needless to say, their structure has shifted somewhat this year ,and so must our involvement. Instead of creating a "store," our Senior Elementary students will collect donations to support AHCH and Art Street. Please see this list of needed items. Note that handmade hats and masks will be accepted in January!
Our Jr. High students are participating in a solidarity action with the Pueblo Action Alliance and would like to invite the entire Escuela community to join. Please take a moment to read this short letter from the Jr. High about their work. It includes ways you can support their efforts.
There are numerous organizations, locally and globally, doing amazing and critical work. The needs are many and so is the response. Thank you for involving your children in your family's process of giving, whatever that looks like. And we ask that you keep Escuela del Sol, your children's home away from home, in mind as well.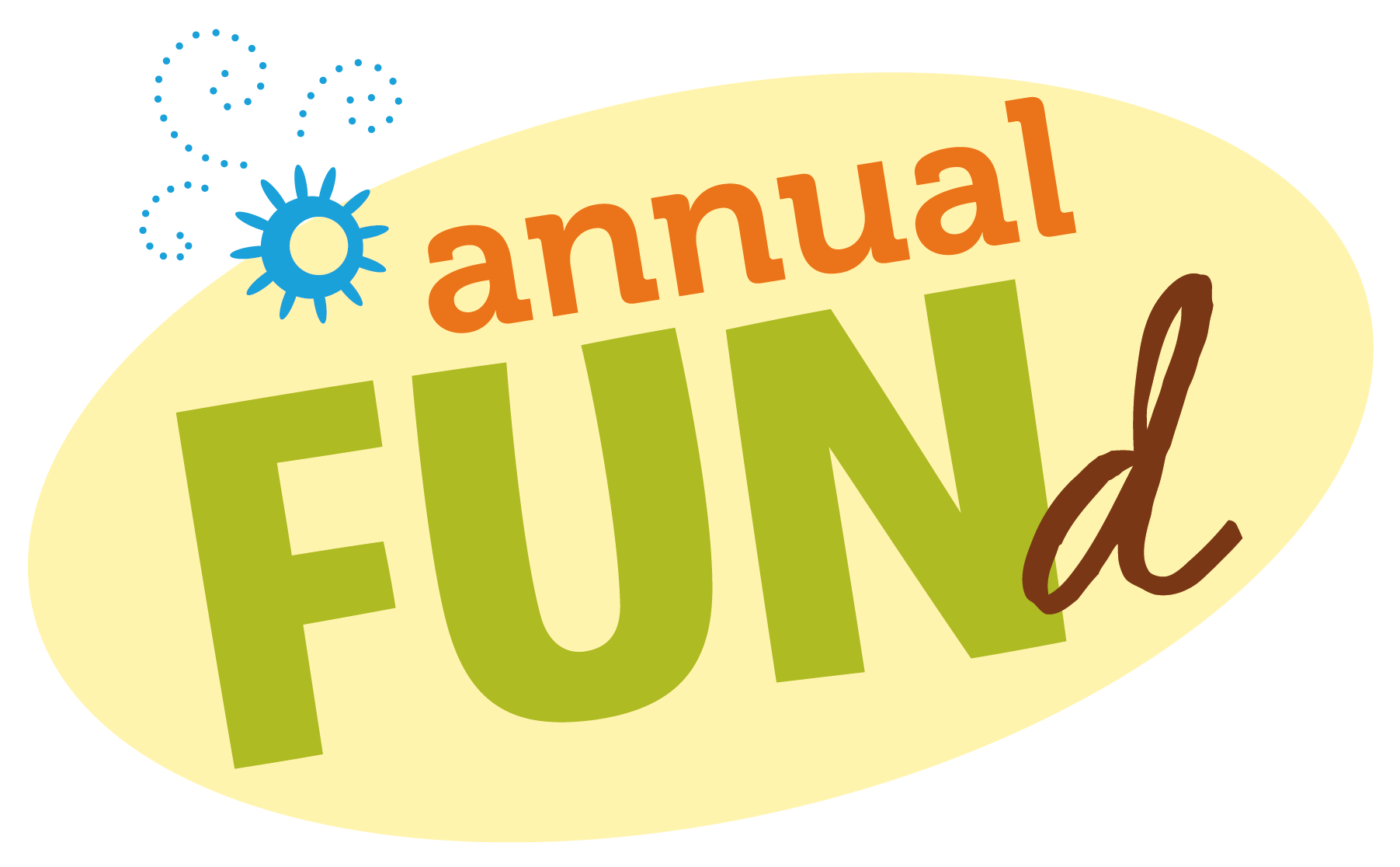 This year, your Annual Fund support is more important than ever to help meet the needs of our school community. We thank you so much and continue to be grateful for everything you do for Escuela del Sol. You make Escuela Remarkable!

Click HERE to make a one-time gift or monthly pledge.