Be open to the possibilities.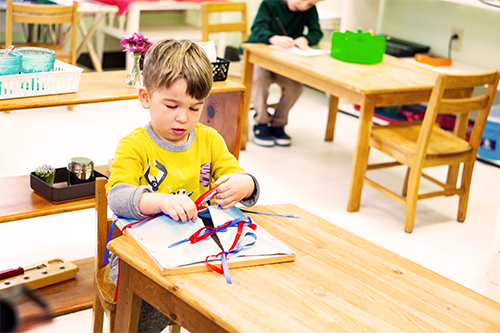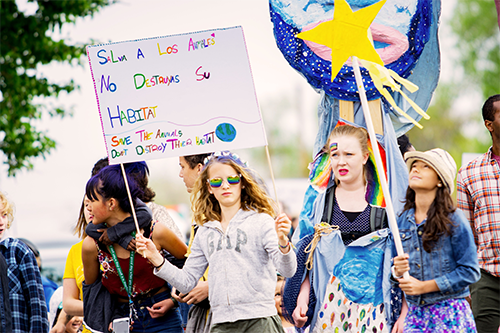 Be Open to the Possibilities
Escuela del Sol Montessori is a school for life! From 18 months through Junior High, this school is a community that fosters a life-time of learning. At Escuela, academic excellence is paired with personal and social development. The faculty is comprised of individuals whose education, experience and dedication make them uniquely qualified to be the guides and mentors our students need.
Thank you for your interest in our school; we hope to meet you soon.
Jr. High Admissions
The first steps are the same regardless of your child's age or grade. For students applying for grades 7 and/or 8, we want to hear more from the student. A student statement consisting of a questionnaire and short essay questions is also required.
Please direct all admissions inquiries to office@edelsol.org.
Financial Aid
Please note: Applications for the 2018-2019 school year will be accepted January 1 through March 17, 2018. For further information, and access to the financial aid application, please click here.